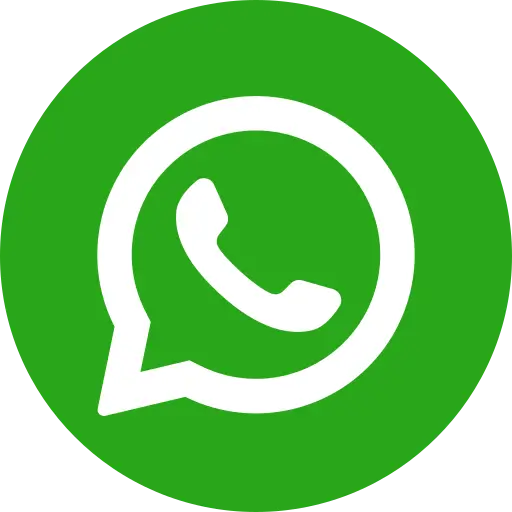 As per The Constitution of India, Article 15(3), State must make special provisions for children. Article 39 of Part IV of the Constitution asks the State to direct its policy towards securing (among other things), that children are not abused; not forced by economic necessity to enter avocations unsuited to their age or strength; and that they are given opportunities to develop in a healthy manner and in conditions of freedom and dignity, protected against moral and material abandonment. Further, the UN Convention on the Rights of the Child (UNCRC), adopted by the UN General Assembly in 1989, delivers universal recognition of children's rights to its member nations.
Indian legislation for Child Protection and Policies
Indian legislation for child protection
i. Furthering the vision of the UNCRC, the Juvenile Justice (Care and Protection of Children) Act, 2015 is India's fundamental law in dealing with children in need of care and protection. It caters to their needs through care, protection, development, treatment, social reintegration, through its child-friendly approach by addressing matters in the best interest of children.
Ii. The Protection of Children from Sexual Offences Act (POCSO), 2012 is one of the Indian government's most progressive laws, to combat sexual violence against children. POCSO qualifies penetrative sexual assault on a child below the age of 12 as aggravated penetrative sexual assault, a crime punishable with a fine and a minimum term of rigorous imprisonment for 10 years, which can be extended to life imprisonment.
Iii. The Criminal Law (Amendment) Act, 2013's introduction of several new sexual offences under the Indian Penal Act, such as Section 376(2)(i), IPC, which punishes rape of a female under 16 years is considered an aggravated form of rape punishable with a fine and a minimum term of rigorous imprisonment for 10 years, which can be extended to life imprisonment.
How Bal Raksha Bharat is Doing its Bit for Child Protection Under Policies
1. SOP for Care and Protection of Children in Street Situations
Working in collaboration with the National Commission for Protection of Child Rights (NCPCR), Bal Raksha Bharat launched the Standard Operating Procedure (SOP) for Care and Protection of Children in Street Situations. The SOP lays down a sequence of actions to be taken for restoration and rehabilitation of street children. This includes getting them Aadhaar cards, health insurance, bank accounts and financial sponsorship for families to help meet medical and nutritional requirements of a child. An estimated 50,000 street children in Delhi were selected for Aadhaar card registration on a pilot basis, and the NGO aims to cover children in five states in the first two years.
Child protection programme: interventions
Bal Raksha Bharat establishes Children Groups, bringing together vulnerable children to collectively work towards solutions of child protection to uphold child rights, preventing cases of child marriage, child trafficking, child abuse and child labour. It navigates map out-of-school children, street children and those who are involved in child labour to schools through enrolment drives. It also coordinates with district and state level authorities to ensure right implementation of laws so that children in the area are kept safe.
Conclusion
The NGO like Bal Raksha Bharat is tirelessly working for the protection of children with following multiple child protection act in india for the childrens who pushed into child labour, children facing abuse in the community, children trafficked, children affected by a calamity or emergency situations. It rescues them from children facing various kinds of harms – abuse, neglect, exploitation, physical danger and violence. Executing programmes in India's remotest parts, the NGO is driven by the premise of ensuring happy and safe childhoods for all children. Towards this goal, he partners with civil society organisations, child-led initiatives, governments and other key stakeholders. Donate online to do prevent child abuse in all forms.