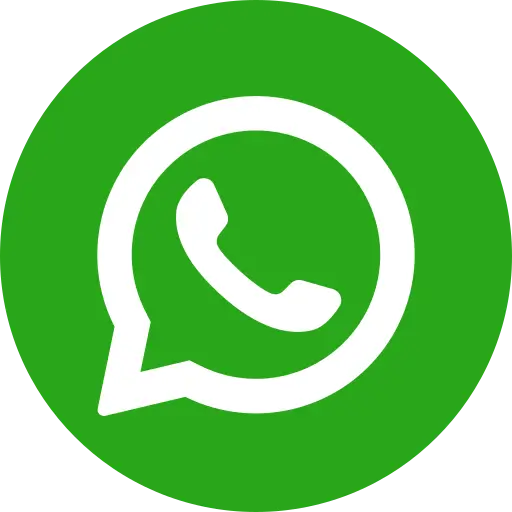 Hasnabad is a block located almost 60km away from Kolkata, West Bengal in the district of North 24 Parganas. Due to its proximity to the Bay of Bengal, tropical cyclones are a common phenomenon that impacts the lives and livelihoods of the millions of people who reside in the remote islets of this block where the river Ichamati flows. One must take a boat ride to commute from one island to another.
The impact of global warming and subsequent increase in water levels have submerged many small isles, forcing people to migrate. If that is not enough, the devastating impact of two consecutive tropical cyclones, 'Amphan' and 'Yaas', which made landfall in this area during 2020 and 2021 respectively, has dealt an enormous blow to the inhabitants of the area. Land in these parts has lost its fertility since it remained submerged under saline water for a prolonged period, forcing residents to migrate en masse to nearby urban pockets or other big cities in India in search of livelihoods. Consequently, households remain mostly under the care of women. Lack of livelihood options and the unavailability of food diversification options are almost reflected in the health condition of children.
But not everything is gloomy in the area, especially with the relentless work of some dedicated frontline workers in the government machinery. Jyotsna Mahto (50) from Bhawanipur I Gram Panchayat of this block is an Anganwadi worker dedicated to the health, nutrition, and education service of under-five children, pregnant, and lactating women for nearly two decades now. When she joined this workforce in 2005, the Anganwadi centre used to function from the premises of a primary school in the village, where she had limited or no autonomy of functioning, crushed between the operational processes of two departments. In her way, Jyotsna pushed to imbibe good health-related practices, be it routine immunization or institutional delivery. Through home visits, along with the ASHA worker, she motivated many women to take up the services. In 2018, she finally got her own Anganwadi centre in the village. Since then, she has been enthusiastically influencing pregnant mothers for ante-natal check-ups, having dietary diversities in their food, and making children in the centre pick up healthy habits through numerous activities.
According to the National Family Health Survey-5, 2021, 34% of children in the area are stunted, and 32% are underweight. As Bal Raksha Bharat (globally known as Bal Raksha Bharat) initiated their project of handwashing during and after the pandemic, Jyotsna remained one of the key changemakers in the locality, influencing not only the elders but also children to change their handwashing behaviour. She has written a poem and a song that she makes the children sing and dance to help them understand handwashing and how it impacts overall health.
"When my child was three years old, he weighed only 6kg. He would suffer from recurrent bouts of diarrhea. Even after giving him a healthy diet, there was no visible impact on his health. Then didi (Jyotsna) asked me to practice handwashing before feeding my child and also to ensure his handwashing. This simple change in practice had a positive impact on my child's health. He has gained at least 2kg in a quarter. His health has improved, and he has regained his energy as well," said Sabita, a mother who goes to the Anganwadi.
Jyotsna, uses playful learning techniques with children to make them learn simple yet critical practices to keep them healthy. "For the past few months, there has been no child who was identified as malnourished in my centre. It is this healthy behaviour that has helped me in ensuring the good health of children, irrespective of the fact that the people are in acute poverty", says Jyotsna.
She ensures that every pregnant mother gets the facility of institutional delivery and are linked to government schemes like Janani Sishu Suraksha Yojana, although to reach the nearby health centre one has to take a boat.
Through goodwill and sustained communication with the Health Department she ensures her Anganwadi observes Village Health Sanitation and Nutrition Day (VHSND).