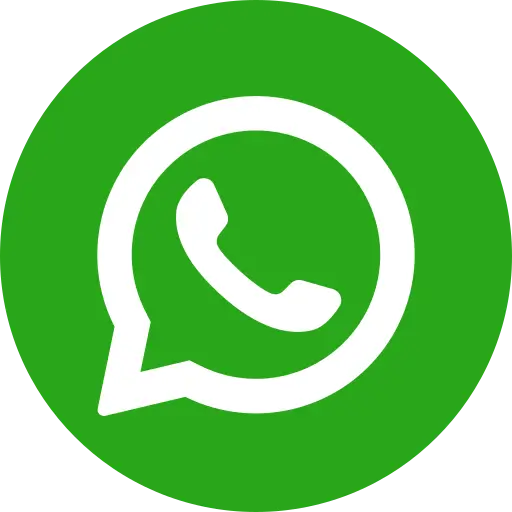 Pawan Devi, an ASHA (Accredited Social Health Activist) worker, has been touching lives and changing them for the better, be it in her own family or families within the community in Indra Kalyan Vihar – one of the five slums in South East Delhi.
Her story begins with her, moving to Delhi from Bihar after her marriage. While an early marriage paused her education briefly, she was determined to continue studying despite all odds. She completed her high school and senior secondary education. By doing so, she set an example for women in the community and in her own family.
A mother of five children, four daughters and a son, she has instilled the same resilience in her daughters and motivated them to pursue their education. Thanks to her efforts, her eldest daughter is a Chartered Accountant, the second daughter is pursuing her training to join the Civil Defence, the youngest daughter is completing her Senior Secondary education, and her son is in Class 10.
"I wanted to bring a change in my own family, be it my daughters or my son. My continuous inspiration and motivation helped them to be resilient, and they started prioritising education above everything," she said.
Pawan Devi's foray into the development sector began as a Community Health Volunteer. "I always knew that I would work to serve the community. Being an ASHA has given me the opportunity to do that and more for the poorest people," she said. "As a mother what I was doing was for the benefit of my children's health and welfare, but the work of an ASHA gave me the chance to extend my support to the children and young mothers in the society," she added.
She was associated with Mobile Health Unity in 2010. Her commitment and dedication made her stand out and catch the attention of the donors when they visited the project area where she was working. Impressed with her work and the impact she is bringing in the community, she was invited to visit the conventions taking place in the European countries. There she attended workshops where she shared her experience and the best practices that she followed with delegates from five other countries.
Pawan Devi emerged as a huge source of inspiration and support for her community during the recent lockdown in second wave of the pandemic. Unlike many who feared catching the virus and stayed home, she never stopped reaching out to the community. She spread awareness about the good practices for COVID Management and Prevention and promoted the Government's family planning services through counselling the target beneficiaries.
"I was trained by the government and also by Bal Raksha Bharat which helped me raise awareness in the community and provide necessary information regarding healthcare, especially for pregnant mothers and new-born children. I can proudly say that the mortality rate of both mothers and new-borns have reduced in this area through my consistent counselling on timely vaccination, IFA (Iron/Folic Acid tablet) for pregnant mothers and advocating the risks of home-based delivery," she explained.
Donning a double mask at all times and adopting all COVID prevention protocols and despite the pandemic surging in Delhi, Pawan Devi was travelling with families and linking them to health centres. She motivated them to adopt family planning measures and get medical attention for other health issues that women and children were facing in these times. She even helped Bal Raksha Bharat with the COVID-19 humanitarian response through distribution drives by mapping during the lockdowns of 2020 and 2021.
India's Accredited Social Health Activist (ASHAs) were among the six recipients of the WHO Director-General's Global Health Leaders Award in 2022 for their outstanding contribution towards protecting and promoting health. These workers are trained to be the interface between the community and the public health system. During the challenging times of pandemic, Bal Raksha Bharat's goal was to empower, enable and facilitate their work on ground.