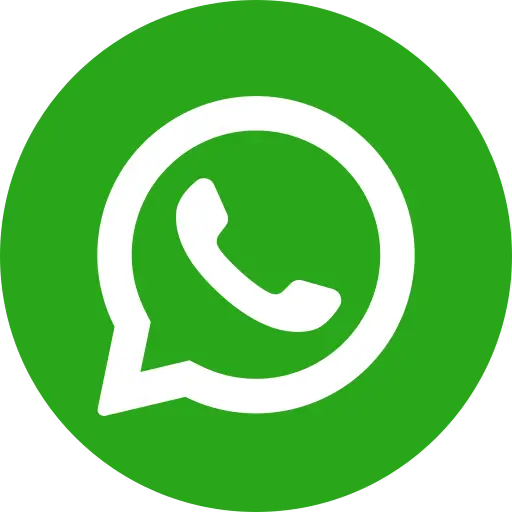 EMPOWERING YOUTH TO ENSURE SMART LIVELIHOOD
Meet Om Prakash Chetry, a young entrepreneur from Demow village of Dhemaji District in Assam, India. This young man has fought against all odds to build-up his goat-rearing business. His story is a true inspiration for many budding entrepreneurs to show that, where there is a will there is always a way…
Om Prakash resides in one of the remote villages of Assam-India, with his spouse and three children. In his community, goat rearing is a common livelihood. Hence, he started goat rearing since 2021 in a farm with 25 does. The breed of goat is known as Bok-Jani and Om Prakash bought the same from the local market. He followed the traditional practise to raise his goats. As days passed, suddenly all his cattle died due to Peste des petits ruminants (PPR) disease also known as 'Goat Plague' which is highly contagious and transboundary viral disease. This was a huge blow for Om Prakash. He lost all his cattle, money, time and labour spent so far. It was a major knock to his source of income. It broke his heart, and he did not know how to turn around in the given situation. Still, he continued and bought two more pair of goats for rearing.
Om Prakash realized without much proper knowledge and information it would not be possible to do goat farming at scale. He has been trying to find whether any scientific training could be attended to facilitate his goat rearing.
One day he came to know about such training on goat rearing to be organised by the Centre Facilitator of Lamaborgora Hub centre at Demow under the Bal Raksha Bharat's, Nokia Smartpur Project. The training was for ten days from 5th May to 15th May 2023 on "Scientific Management of Goats". Om Prakash readily enrolled himself and attended the training facilitated by RSETI Dhemaji.
As Prakash shared; "During the training I have learnt about how to prepare a Goatery farm scientifically, the types of diseases and vaccine to be provided, selection of parent, stock of the height value of local goat, breeding of pure with selected buck of parent stock, construction of shed and sanitation and many more other information. This session has enlightened me".
After the training, Prakash renovated the shed of his farm with proper sanitation in order to maintain hygiene of the cattle. He is following the regular health check-up, vaccination and deworming schedule. He has extended his goat farm to 50 does now and has recently brought 30 more goats of Sirohi and Jaguar goat from Rajasthan. Now, he plans to crossbreed and see the production of meat and milk.
He thanked NOKIA and Bal Raksha Bharat team for bringing up digital centre in his locality. The centre is not only meant for providing digital services, but it is also an information hub that is creating business or livelihood opportunities for the future entrepreneurs.
About the Project:
Nokia and Bal Raksha Bharat have forged a partnership since 2014 to create ideal smart villages, in line with Government of India's vision of Digital India. The model acknowledges that mere availability of digital tools and Internet connectivity alone does not make a village smart; hence emphasis has been given towards integration and optimum utilisation of resources for social, ecological and economic impact that truly makes a difference and digitally strengthens development. SMARTPUR is focused across six pillars of intervention, Education, Health, Livelihood, Governance, Finance and Entertainment.
In India the SMARTPUR project is being implemented in across five states of Assam- Dhemaji, Maharashtra- Nashik, Andhra Pradesh- Nellor, Rajasthan-Dungarpur and in the Union Territory of
Jammu & Kashmir.