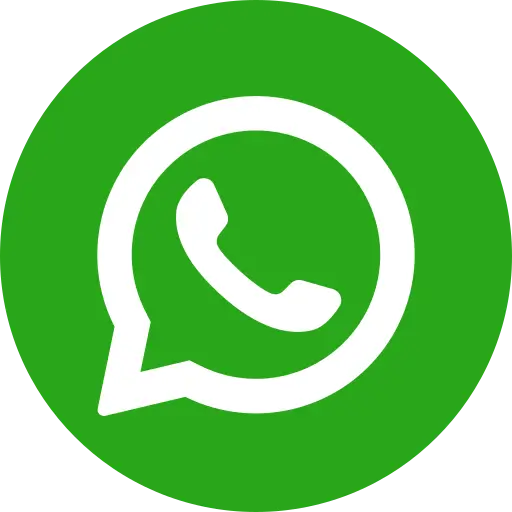 "Now I feel safe to send my children at the centre", Seema heaves a sigh of relief for her children attending an Anganwadi Centre in North-West Delhi.
Her children went to the centre which was being run in a small space, with minimal light and located near a sewer. This made the atmosphere not very conducive for class interaction, especially with toddlers. Due to the locational disadvantage and dingy atmosphere, parents in the vicinity were reluctant in sending their children for early childhood education.
Observing the scope of initiating child-friendly activities at the Centre, Deepmala, the Academic Support Fellow from Bal Raksha Bharat, started interacting with Rajani, the Anganwadi Worker managing the Centre. It was learnt that despite repeated efforts, a suitable and safe space to run an Anganwadi Centre in the area was not available. The issue was taken up in one of the meetings of Anganwadi Development Committee (ADC). This Committee has representation from various stakeholders including the parents. Bal Raksha Bharat had supported in the formation of this committee to ensure smooth function of these government run play schools.
After a few meetings of ADC, wherein this issue was raised, the members took serious note of the matter. After multiple attemps by the Committee members a space large enough to run and initiate child-friendly activities with children was identified.
Today children are flocking in large numbers and love to play and learn at the new Centre. The space has now been filled with laughter and chirps of the little ones. Now parents too feel safe and happy to send their children to this new Anganwadi Centre.
"Earlier my Anganwadi Centre was very small used to remain dark and damp. Thus, there was almost no scope to undertake any child-friendly activity. Now, children and mothers are very happy in this bigger space. Initially I had only 10 children enrolled in my Centre, but now it is 20 and more are expected to join", said a visibly happy Rajani.
Aligned with the New Education Policy 2020, Bal Raksha Bharat is working towards creating a conducive learning environment in pre-schools, Grade 1 and 2 as well as at the household level. We are working in close coordination with the Integrated Child Development Scheme to create a child-friendly learning environments across Anganwadi Centres, schools and at home – all with an aim to give The Right Start to young children wherein they receive holistic care and support.