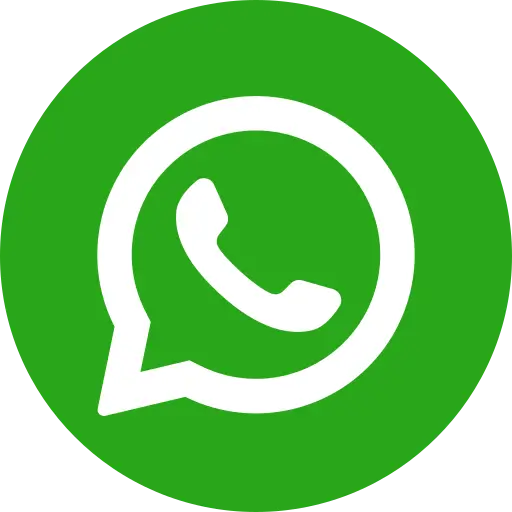 Bal Raksha Bharat (also known as Save the Children) launched a project with the aim to empower adolescents and young adults in Child Care Institutions through skill building and training. Those living in Child Care Institutions and part of marginalised communities are the most vulnerable among adolescent groups.
The project aimed to address and overcome three challenges:
1. Access to appropriate training courses
2. Completion of training
3. Transition to employment/entrepreneurship opportunities.
Priya*, from a settlement in Seelampur, New Delhi, was one of the adolescents identified for soft skills training – life skills, financial literacy and digital literacy. The lessons on life skills started in December 2022 with four batches, comprising 59 adolescents from different areas of Delhi. During the classes, Priya would sit in the last row, try to keep herself out of sight and not make eye contact with anyone.
She was often found lost in her thoughts and not pay attention in class. As this behaviour continued, the counsellor decided to talk to her and find out if she is going through any crisis. During the whole session, Priya made minimum eye contact, and her responses were low and hesitant.
After talking to the centre's facilitators and her friends, details of her family emerged. Priya lives with her grandmother and three siblings; she lost her mother a year back while she was delivering her fourth child. Her father was an alcoholic and abusive. The dysfunctional family setup took a toll on Priya's emotional and mental health. She had also started avoiding school and her friends.
"Priya was experiencing trauma as a result of unimaginable loss. In the case of children, such trauma can be reduced with love and care. In such sensitive times, a child looks to her elders for help and support, and if that support is not given to them, they start feeling vulnerable," said counsellor Mansi Joshi.
The counsellor decided to use art therapy to gain her trust and encourage her to open up. During a group activity, Priya described her daily life and how she felt suffocated. She told the counsellor that she lived with constant fear and anxiety.
After a few individual counselling sessions, the counsellor discovered that the trauma of her mother's loss had increased her anxiety and listlessness. Her father's abusive behaviour has added to her fear. The counsellor used the techniques of ACT (Acceptance and Commitment Therapy) and art therapy to start the healing process.
"I used art therapy to make her open up to me. Colours unconsciously trigger suppressed emotions and help us express them. But I gave her time and space. I also spent time playing with her. When she got comfortable and started sharing about her life, I started with ACT (Acceptance and Commitment Therapy) to help her accept what has happened to her," said Mansi.
With subsequent counselling sessions, Priya started showing positive changes. She started interacting with people and making eye contact. She began taking an active interest in class and found joy in going to school and spending time with her friends.
"Earlier, I used to get scared when my father would come home. Then ma'am told me that whenever I felt scared, I should close my eyes and remember my mother and my happy moments. I started doing that, and it worked. I have started helping my grandmother with housework, and she gives me money to buy myself treats. I have also made a new friend. I feel like attending school again," said Priya.
*Name changed to protect the identity of the child