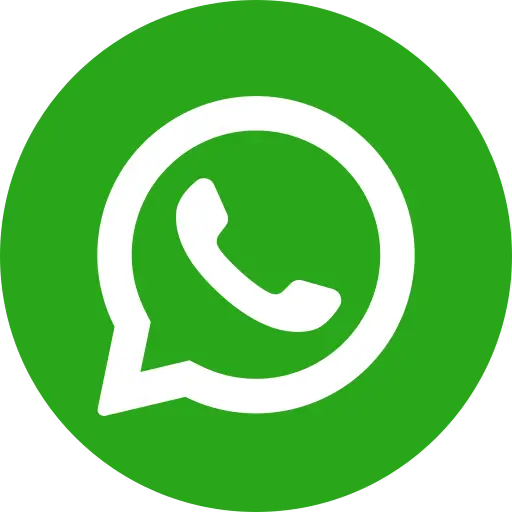 In the remotely located Rengalbeda village, situated in a tribal-dominated district of West Singhbhum, in Jharkhand, Bal Raksha Bharat supports the Integrated Child Development Services (ICDS) department and local administration in reaching marginalized families to enhance their nutritional and economic well-being.
As part of our initiative to handhold Aganwadi workers in the identification and counselling of caregivers of malnourished children, we came across Jingi Bodra, mother of four children.  During the Village Health, Nutrition and Sanitation Day (VHSND) at the village, her youngest child Kartik, aged 1 year 9 months, was found underweight which means his weight was below the recommended range for his age group. Jhingri has recently joined the Scaling Up Nutrition (SUN) Group, which is a women's group in the village created to promote health and nutritional literacy along with the provision of some livestock to improve family income. The SUN group is nurtured and supported by Bal Raksha Bharat.
Kartik was visibly undernourished and the frontline workers spotted the issue even before measuring his weight. A counselling process was initiated wherein the Nutrition Counsellor from Bal Raksha Bharat, in close collaboration with the government frontline workers, organised counselling sessions for Kartik's mother Jhingri at their home. She was explained how age-specific adequate feeding, dietary diversity and maintaining good hygiene levels will help her child become well-nourished and gain weight. However, Jhingi could not comprehend the discussion fully. "Babu eats food every day, then how did he lose weight?", a baffled Jhingri used to ask.
Jhingi was made aware of different food groups and was told about the importance of having dietary diversity for a child's overall development and good health via visual demonstration. She was encouraged to cook locally available food items, was advised to maintain cleanliness in the house and ensure food hygiene by taking simple measures like covering the food to avoid any contamination and washing hands with soap before eating and after defecation. The importance of age-appropriate vaccination was also explained. Kartik being her fourth child, the family was advised to adopt safe and permanent family planning methods.
Bal Raksha Bharat also counselled all the SUN Group members and helped them understand the importance of adequate nutrition and proper hygiene for children's overall development and good health in the project area.
Meanwhile, Kartik's weight was monitored every month. Gradually, it increased from 7.5 kg to 8.9 kg and 9.2 kg in the first and the second month, respectively. An elated Jhingi says, "SUN Group's hen and duck were laying eggs. I could feed Kartik 7-10 eggs on a weekly basis, along with chicken that I could buy from the local market after selling the remaining poultry products after self-consumption."
Due to the diversification in diet and increase in protein intake, Kartik's weight had a visible difference within two months only. Presently, Kartik is  healthy and his mother Jhingi is also excited about this positive change in her child's health.
How is Bal Raksha Bharat Helping
Bal Raksha Bharat, in collaboration with the government frontline workers has been providing regular counselling to Jhingri, to help her understand dietary diversity in a better manner for nutritional recovery for her child. We have also been extending regular support to the rest of the SUN group members via training sessions reiterating the essence of appropriate nutrition and cleanliness. To improve income of the group, the organisation had distributed chicks and ducks to the members to help them start poultry business.
The Ministry of Women and Child Development, Government of India, through the 'Saksham Anganwadi and Poshan 2.0′, seeks to address the challenges of malnutrition in children, adolescent girls, pregnant women and lactating mothers through a strategic shift in nutrition content and delivery. There is also focus on the creation of a convergent ecosystem to develop and promote practices that nurture health, wellness and immunity.
Bal Raksha Bharat, with a view to complement the Government of India's mission, is working across various Aspirational Districts in the country, with West Singhbhum being one of them. It aims to create a detailed proof of concept and proposition for the improvement of the economic condition of marginalised and vulnerable families leading to improvement in their financial and nutritional behaviours in West Singhbhum, Jharkhand. This initiative contributes to finding solutions and pathways to address the issues related to food and nutrition for children (girls & boys), adolescent girls, and young women through an integrated intervention in livelihood, nutrition, and social protection.
This initiative of ours seeks to achieve the following objectives: Increase in income through livelihood intervention, Improved nutrition and dietary practices among children, adolescents and women and Driving a positive change in children's key nutritional indicators.