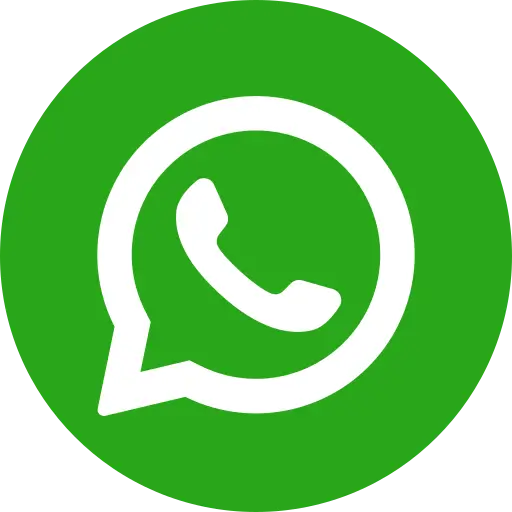 Join us on a transformative expedition where passion meets purpose. In a world of constant change, our dedicated changemakers like Lavanya from #Tamil Nadu, are nurturing the minds of tomorrow with the knowledge and tools to lead healthier lives. Discover their invaluable experiences, insights, and strategies that empower the next generation. Here's what Lavanya got to say…
"Parents are coming in person and appreciating me in educating their children on good habits, hygiene practices and healthy food pattern.  They said they are personally witnessing the change in their children's habits and food pattern"; mentioned a visibly happy Lavanya
Hello! I am Lavanya and working as a teacher in VRT Government Higher Secondary School, Anamali and ITK volunteer in Thathur village. I come from a rural community where life revolves around the hard work in the coconut farms, hotels, and construction sector. Most parents in our village begin their day toiling in the fields long before the clock strikes 7 am. This relentless pursuit of work often leaves them with little time or awareness to prioritize the healthy food intake of their children. Fortunately, the school provides a mid-day meal, which is a crucial lifeline for many of our kids.
The irony is that our parents, despite their dedication to work, have very limited knowledge about the consequences of unhealthy food practices. This is where the "Eat Right Schools" project stepped in to make a difference. They organized a comprehensive training program for teachers and DIET (District Institute of Education and Training) faculty members, focusing on the modules offered by the Food Safety and Standards Authority of India (FSSAI). The project also extended a warm invitation to ITK (Illam Thedi Kalvi, an after school program initiated by the Government of Tamil Nadu since Corona pandemic period) volunteers, and myself as a volunteer of the ITK program in Thathur village, gratefully accepted the opportunity.
After attending the training program, my perspective on teaching and community engagement was transformed. Armed with knowledge on nutrition and the components of a nutritious diet, I set out to incorporate these vital lessons into our students' daily lives. Every day, during school hours and in the after-school program, I dedicated my time to teaching and motivating the children on healthy food practices, food safety, the benefits of hand washing, and much more. The wisdom I had gained from the training was now being passed down to the younger generation.
The impact of this endeavor was nothing short of astounding. Not only did the government school students benefit from my lessons, but even children from private schools were drawn to the after-school program. They were enticed by the evident knowledge and healthier lifestyles of the existing students. It was immensely gratifying to witness this transition, to see the behavioral changes taking place, and to receive the heartfelt appreciation of the parents.
I am genuinely elated and consider it a tremendous privilege to be a teacher, nurturing these children on the path to a healthy lifestyle. With this initiative, our community is gradually realizing the value of a nutritious diet and the importance of safeguarding the health and well-being of our future generations.
The Government of India's flagship initiative, POSHAN Abhiyaan, has been instrumental in advancing nutritional outcomes for pregnant women, lactating mothers, adolescent girls, and children under 6 years of age in a comprehensive manner. Launched by Hon'ble Prime Minister, POSHAN (Prime Minister's Overarching Scheme for Holistic Nutrition) Abhiyaan operates in mission mode to combat the challenge of malnutrition. 
Empowering Communities have remained at the heart of Rashtriya Poshan Maah. In harmony with this aim, Bal Raksha Bharat is working in coordination with various stakeholders to ensure Poshan Bhi Padhai Bhi (Nutrition as well as Education), for school going kids through nutri-garden initiative to nourish young-minds to build the future.