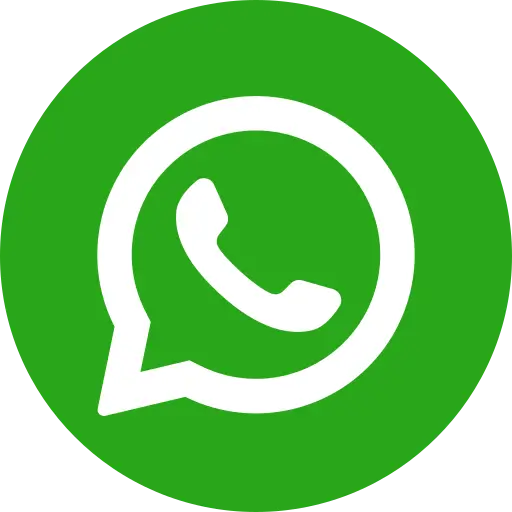 In the midst of adversity, one man's unwavering dedication and boundless enthusiasm is turning arid lands into lush oases in flood-affected Dhemaji. Dilip Kumar Taye's relentless hard work is a testament to the power of human spirit and resilience. Join us in celebrating his remarkable journey, as he transforms devastation into renewal. Let's all stand together for #PowerToEmpower
Unremitting flood since the year1998-2006 in Dhemaki District, with subsequent sand deposition, had turned Dilip's village No. I Arne Chapori, in Dhemaji into an arid landmass, that is almost unsuitable for any crop cultivation. Dilip, who is a farmer in this village resides with his wife and children. He and his brother together hold 10 bighas of land, where they grow Rabi crop and the remaining land is being used for horticulture.
Every seasonal flood caused erosion and subsequent sand deposition in their village and hence their cultivable land too became infertile. They could grow nothing in that piece of land and hence the families ran out of livelihood options. Life turned out to be quite difficult for the villagers in the area. Many villagers including youth started migrating to cities in search of better livelihood opportunities. Families like Dilip's who stayed back were in a hand-to-mouth situation and had to struggle for their bare minimum survival. Dilip and his brother kept on the struggle for survival through wage work and any other work that would support their livelihood. According to Dilip "We struggled to get sufficient food. At times we just ate only once a day. All men and women had to go for daily wage to Silapathar (near-by town) or some big farmers to find work."
Since June 2020 with the inception of Bal Raksha Bharat's SMARTPUR Project and digital spoke centre services, the progressive farmers of the village received multiple training such as horticulture cultivation practice, early variety agriculture practice and Rabi Crops cultivation practice. Moreover, through Digital Seva Kendras the farmers were easily linked with various departments such as Krishi Vigyan Kendra (KVK), Department of Agriculture, Rural Self employment Training Institute, Department Veterinary, Mishing Autonomous Council (MAC) etc and were able to register and access for various schemes and support themselves. Dilip too had received various trainings and support from the said Departments through SMARTPUR initiative.
He started cultivating crops that grew in the sand like Pea Nut, Ground Nut, Tapioca, Sweet potatoes, potatoes and a few varieties of vegetables. Presently, he has his own 10 bighas of Horticulture Garden where he has planted 800 beetle nut trees, more than 50 lemon plants, 30 papaya plants, more than 50 bogori plants, more than 100 banana plants, sufficient enough to sustain a family's livelihood.
Presently, he has just started to harvest Banana, Bogori, Papaya, Rabi Crops and livestock earning an income of Rs. 85,000.00 to 90,000.00 per annum His Annual income is expected to increase with the harvest of other crops like Beetle nut and lemon and increased production of other crops. Dilip is seen as a role model by others in his village and is inspiring others including youths to not leave their village and agri-business.
Dilip is now filled with a sense of purpose and a deep-rooted desire to expand his impact further. He envisions collaborating with like-minded individuals and organizations to expand his business and to make the youth learn about cultivating land for profitable crops.
Nokia and Save the Children India (Bal Raksha Bharat) have forged a partnership since 2014 to create ideal smart villages, in line with Government of India's vision of Digital India. The model acknowledges that mere availability of digital tools and Internet connectivity alone does not make a village smart; hence emphasis has been given towards integration and optimum utilisation of resources for social, ecological and economic impact that truly makes a difference and digitally strengthens development. SMARTPUR is focused across six pillars of intervention, Education, Health, Livelihood, Governance, Finance and Entertainment.
In India the SMARTPUR project is being implemented in across five states of Assam- Dhemaji, Maharashtra- Nashik, Andhra Pradesh- Nellor, Rajasthan-Dungarpur and in the Union Territory of Jammu & Kashmir. A total of 150 such centers have come up till date that has a youth Centre Facilitator.