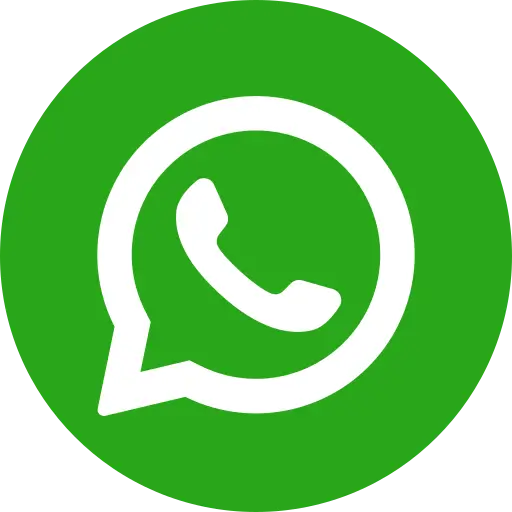 Badal, a resident of Silwad village in the Badwani district of Madhya Pradesh, was only 14 months old when he was identified with signs of malnourishment. The kid was weak and had no appetite. He would remain cranky as well. Badal has four siblings. He is the youngest of them all, and the eldest sibling is all of eight. His parents had a meagre source of income from agriculture. His father, Ravi, also used to work in a local hotel for some extra income to support his family. Due to the COVID-19 pandemic, like every other business, the hotel remained closed, and the family was left with almost no source of regular income. Gradually it became challenging for them to manage even one square meal for the entire family.
Amid such a situation, team members of Bal Raksha Bharat (also known as Save the Children) reached out to the family. They counselled Badal's parents to ensure his admission to the district hospital's Nutrition Rehabilitation Centre (NRC). Initially, his parents were hesitant to take him to the NRC, as there was no one else to look after the older children in their mother's absence.
The Anganwadi worker and the counsellor explained the advantages of taking Badal to the NRC. They also explained the monetary compensation of wage loss, given by the government, if their child is admitted to the NRC. Eventually, Ravi, Badal's father, agreed to take care of the other children. After 14 days, the toddler got discharged with an increase in weight from 6.5 kg to 7.8 kg. There was an increase of 1.3 kg in weight of the child, during these 14 days. There was a visible enhancement in appetite of the child. The parents were delighted as the child had recovered.
Badal is keeping well with gradual weight gain and appropriate diet practices at home. Not only Badal but all his other siblings are maintaining good health. It was possible after simple behaviour change practices like washing hands and maintaining hygienic surroundings.
The family also received Rs 1400 for their child's treatment at the NRC. Vishwas Yadav, the panchayat secretary of the village, said, "We are happy that a child from our village has recovered, and it is a precedent for the villagers in Silawad. Now, they will be more confident and would come forward for admission of their malnourished child."
A Nutrition Rehabilitation Center (NRC) is a government run health facility where children with Severe Acute Malnutrition (SAM) are admitted and managed. They are given medical and nutritional therapeutic care. Once discharged, the child continues to be under the Nutrition Rehabilitation programme till the recommended period. The parents and caregivers are also counselled on adequate and appropriate feeding for children and how to identify their children's nutrition and health problems.