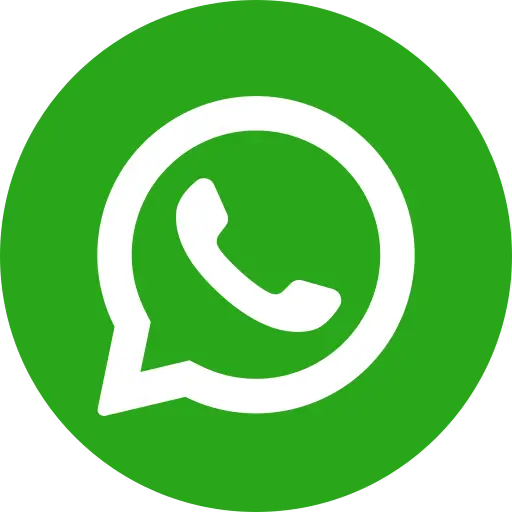 It's a lonely life when you don't have friends to share your most difficult times with. My life and personal experiences have been isolating. I have always found myself on the fringes of society, struggling to make deeper connections and alienating myself from the community. Are you truly free if your choices and preferences are slightly different from what is often considered "normal?" It's been a difficult road to realisation and learning to seek validation within you and not outside.
I am Asha Kumari (20) from Bihar, one of India's poorest states. I live with my mother and six other siblings in a slum in Bihar's Patna city. Ever since I remember, I have seen my family struggle financially. The comforts that are usually taken for granted were elusive to us. Amid these hardships, my father passed away due to a prolonged illness. He was only 45 at the time of his death. Life threw my mother a curveball and presented a situation that she couldn't escape. I have seen my mother work tirelessly to put food on our plates and make sure she's able to cover our school expenses. For disadvantaged families like ours, education is our one-time ticket to improve our lives and face the challenges of the world on an equal footing.
But I was also fighting my personal battles. I hated wearing clothes that were made for girls. I have always preferred to dress like a boy. I am more comfortable wearing pants and a shirt than a skirt and blouse. As a result, I refused to wear the school uniform meant for girls. I got in trouble for flouting rules. I became the subject of jokes and mockery. I was constantly bullied for exercising my choice. Going to school became a painful experience. I had no friends who supported my choices. I was a subject of scorn. Do clothes define our identity? How limited is our freedom? Is it limited to the clothes we pick?
After Class VIII, I decided to stop going to school. It was a life-changing decision. I had no education and no life skills. Even my daily engagements were gone. In my family, we didn't have the luxury of sitting at home and doing nothing. I was troubled with questions about my future. I wanted to be independent and live life on my terms. The road to that was through acquiring the necessary skills to make a decent living.
When your thoughts turn dark, you start making decisions that have negative implications. I started hanging out with some of the local lads. I considered them my friends. To fit into the group, I started taking drugs along with them. I was so desperate to be a part of a group that I was ready to blur the lines between right and wrong. By then, people around me had started calling me a "launda", a derogatory term for rowdy boys. My family couldn't stop me from going down this dark path.
A youth mobiliser associated with Bal Raksha Bharat (also known as Save the Children) was conducting a survey in my locality when my mother sought support. My mother requested her to convince me to join the skills and financial empowerment training they organised in our locality. For over a month, their representatives kept visiting my house, sharing more information about the activity and explaining the benefits. I decided to give this training a try.
I was offered counselling to give up my addiction. During these sessions, I was made to understand that clothes don't define my identity. And nobody had the right to judge and mock me based on my clothes. Once on the path to de-addiction, I enrolled in a vocational training course to learn about automobile repair work. Since my adolescent days, I have a keen interest in automobile parts and how to fix them. I grabbed the opportunity when it came my way.
I have completed my course and have started interviewing for jobs. I am mentally in a good place. I am hopeful and confident enough to plan for the future and harbour dreams. I want to run my own garage. It will be the only garage in Patna run by a woman.