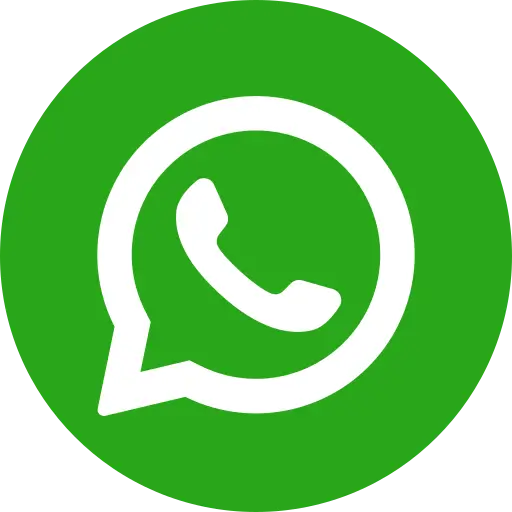 This is the story of 14-year-old Razia, who had dropped out of school in sixth grade to help care for her old mother and a brother suffering from tuberculosis. With her father gone and no other siblings to help, the pressure was on her to provide support for her family. Like Razia, many children in India, especially girls, face the challenge to continue their education, in spite of various schemes introduced by the government. Supporting families in household chores and livelihood, age-old patriarchal norms, issues of girls' safety are a few reasons that come to the fore when girls like Razia are forced to discontinue their education.
Razia resides in one of the many brick-kiln areas of South Bengal which is about 20 kms away from the biggest delta in the world (Sunderbans). One such significant obstacle faced by children here is frequent migration, child labour, abuse and alcoholism. Moreover, parental involvement is minimal, and children are often left to fend for themselves. In adjusting to a whole new place while the parents migrate for work, many children fall behind in their studies or drop out of school altogether, leading to a vicious cycle of poverty and lack of education.
Bal Raksha Bharat, recognized the challenges faced by children in these brickyards and started several programs to help them. One of the key programs is the Multi Activity Centre (MAC). The MAC is a safe space where children can go while their parents are at work, ensuring that they are not left unsupervised or forced to follow their parents and miss out on their education. The MAC is equipped with various books and other toys and equipment required to ensure a holistic growth and development of these kids. The MAC also provides bridge courses for children who have missed school for too long and need extra help catching up
Thus Razia, while attending the MAC could get back on track with her education. After the basic coaching at MAC, to bridge the learning gap, little Razia could be admitted to class VIII at the local Middle School. This young girl, not only started continuing her education but also became an active participant in village activities by raising voice about importance of critical health practices like hand washing, tracking of Routine Immunization for infants and providing necessary support to the pregnant women. She is also vocal against child marriage and hence tries to re-admit most of the drop out kids to school. She herself has re-admitted at least 12 drop-out children to school after convincing the families with support from Anganwadi Worker and Bal Raksha Bharat's Community Mobiliser.
She has successfully completed her Class X Board Examination and is continuing her studies in Class- XI. The mighty pandemic even could not deter her indomitable spirit. She dreams of becoming a teacher to enlighten many a mind and want to have a dignified life for her family.
Razia's stride to complete her education and achieve her dream and effort to bring-back children in schools has been accoladed by the West Bengal Commission for Protection of Child Rights (WBCPCR). She was garnered by the Birangana Award (an annual award presented to children in the state during UBCRC Week every year to acknowledge a child's contribution to hail the rights of every child).
How is Bal Raksha Bharat helping (or did we help) that child/youth or family:
Bal Raksha Bharat in line with Government of India's New Education Policy, also works to ensure that all children in the brickyards have access to education. The organization's impact can be seen on the walls of schools, where colourful works help the students grasp the concepts in a much faster and interesting way. These colourful walls have made a huge impact on the kids as the govt. schools are no longer dull and boring, but vibrant and inviting.
In addition to education, Bal Raksha Bharat also focuses on improving the conditions of families which negatively affect the kids. SCBR has been spreading awareness over good touch and bad touch, educating the children about their rights to prevent further abuse and exploitation. Through their efforts, they aim to break the cycle of poverty that has plagued the village for generations.
"I know what it feels like, when we do not go to school yet find others can do it"; mentions Razia. She further adds, "I try to make it a point that every child especially girl in this brickyard must attend school".
"Children like Razia are the real changemakers…we need more such Razias to motivate girls, especially migrant families, to continue their studies and achieve their dream", mentions her Class Teacher in school.