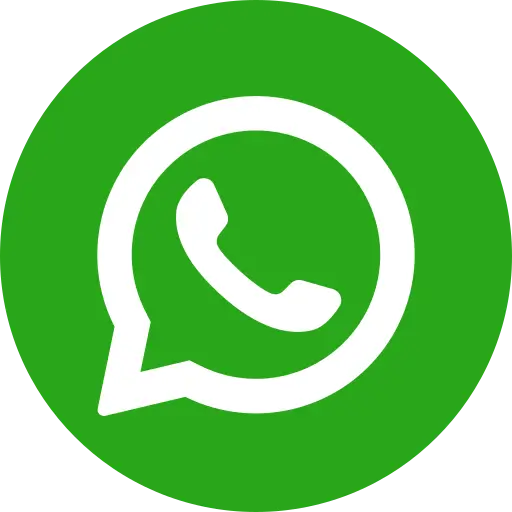 Anganwadi centres, under Integrated Child Development Scheme (ICDS), provide a safe space for children, allowing them to learn, grow and, more importantly, indulge and revel in their childhood. As the adage goes, a happy mother means a happy child; with a proper support system in place, an Anganwadi can also offer a prudent space to mothers.
Sony Kumari, 21, has a one-year-old daughter, Shrishti Kumari. She is a frequent visitor to the Anganwadi centre in Gere village in the Gaya district (one of the Aspirational Districts identified by NITI Aayog). During her pregnancy, she visited the centre and received support and information on Village Health Sanitation and Nutrition Day (VHSND). The centre had also organised a baby shower for her, a symbolic ritual to sensitize pregnant women about appropriate nutritional intake to ensure giving birth to a healthy baby and to reduce maternal mortality. Bal Raksha Bharat's team members along with the Anganwadi Worker (AWW) had informed her about timely immunisation, maintaining a healthy diet during pregnancy and she learnt more about breastfeeding and feeding practices.
Sony's mother-in-law also took an interest in Sony's well-being and would accompany her to the Anganwadi Centre. They both received counselling on the nutritional value of colostrum and how it helps build the child's immunity. The team also counselled, with pictorial interpersonal tools, the family on the importance of breastfeeding during the first six months of the child's life.
"I would have never allowed Sony to visit the Anganwadi Centre had I not known about the nutritional qualities of breastmilk. I wish I had this information earlier," said Sony's mother-in-law.
Sony absorbed all the information given to her and followed them diligently. She exclusively breastfed her child for the first six months and gave her daughter the right start. She also started complementary feeding practices after her daughter turned six months.
During Poshan Maah, Sony actively participated in Anganwadi-level programmes and spread awareness of the five nutrition commandments among other pregnant women and lactating mothers.
"I want every child in our village to be healthy and happy like my Shrishti. I participated in the Poshan Maah activities so that even the other mothers in the area are informed and educated," said Soni.
Poshan Abhiyaan was launched in 2018 to boost nutritional status of adolescent girls, pregnant women, lactating mothers and children from 0-6 years age. The objectives of the flagship programme are:
Prevent and reduce stunting in children (0- 6 years)
Prevent and reduce undernutrition (underweight prevalence) in children (0-6 years)
Reduce the prevalence of anaemia among young Children (6-59 months)
Reduce the prevalence of anaemia among Women and Adolescent Girls in the age group of 15-49 years
Reduce Low Birth Weight (LBW)
About the Project
Bal Raksha Bharat (also known as Save the Children), has signed a Statement of Intent (SoI) with NITI Aayog to work towards improving the Early Childhood Care and Development (ECCD) indicators of Gaya District, which is one of the Aspirational Districts, identified by the afore-mentioned body. To achieve that, a common minimum programme has been ideated by Bal Raksha Bharat. It is a multi-dimensional plan to reduce childhood vulnerability and risk. It ensures all children have access to health and nutrition and can maintain personal hygiene. Bal Raksha Bharat has been engaged, in close collaboration with ICDS under the Department of Women and Child Development, in augmenting the capacities of government frontline workers in the intervention areas to identify malnourished children and to counsel the caregivers to ensure the well-being of mother and child. Undernourished children are also referred to Nutrition Rehabilitation Centers (NRCs) for adequate care and support. Pregnant and lactating mothers are counselled on the nutritional needs of new born and children under 5.