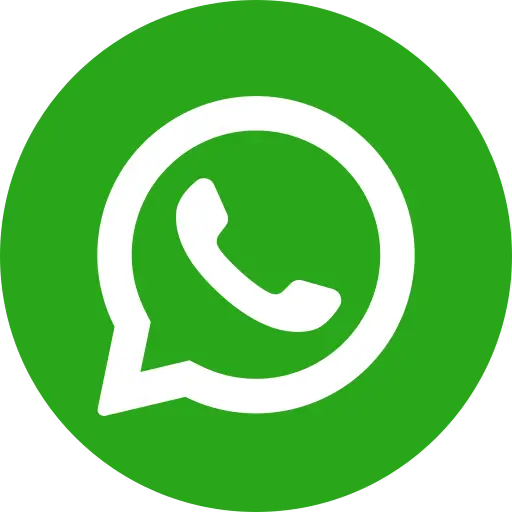 November 08, 2021: Bal Raksha Bharat received T-SIG Covid-19 Warriors Award by the Telangana Social Impact Group, The CSR Cell of the Department of IT, E&C & Industries, Government of Telangana to recognise our efforts for Covid-19 response. Smt. Prasanthi Bathina, Senior Programme Manager- Andhra Pradesh & Telangana received the award on behalf of Bal Raksha Bharat in presence Sri K. T Rama Rao, Honourable Minister of IT, Industries MA&UD; Sri Jayesh Ranjan, IAS, Principal Secretary of the Industries & Commerce (I&C) and Information Technology Departments of the Telangana Government and renowned actor and philanthropist Sri Sonu Sood.
Bal Raksha Bharat started Covid-19 response work in the state of Telangana in July 2020. Our approach aims at both immediate relief and long term humanitarian response work. To address the immediate needs of the children, we have been successfully handed over 103 Oxygen Concentrators, 15000 Food Kits, 14000 Hygiene Kits, 14000 Sanitary Kits, 13000 Learning Kits, 10000 PPE kits/materials, 72 schools refurbished and prepared as COVID resilient for child to be safe back to school, 55 Child Care Institutions were supported with refurbishment, sports material, PPE material, food kits and 500 children were extended with psycho-social counseling support. Our response work reached out in 25 Hospitals, 26 institutions in 12 districts.
While addressing the immediate response, Bal Raksha Bharat continued its preventive actions by creating grass-root level awareness on covid appropriate behaviour, Handwashing practices, awareness on Covid-19 vaccination and supported local authorities with Vaccine registration. We continued creating multiple opportunities for the children to be connected with learning environment.
Bal Raksha Bharat, nationally reached more than 15 lakh lives including around 6 lakh children with our humanitarian response during the first wave, and more than 2.5 lakh people with food and hygiene kits distribution. We have also supported public health facilities in 15 states with more than 800 oxygen concentrators. We also supported public health facilities in Jharkhand, Maharashtra and Uttar Pradesh with dedicated pediatric COVID care wards, along with setting up of oxygen plant in Shravasti district of Uttar Pradesh.
While receiving the award, Senior Programme Manager- Andhra Pradesh & Telangana, Smt Prasanthi Bathina mentioned, "Covid-19 has pushed children and families especially the vulnerable population with lot of uncertainties. People are challenged in multiple ways, economy, health, nutrition, protection. It's a double whammy to the BPL population due to the pandemic. Government of Telangana has put in lot of efforts jointly with many smaller and bigger organisations, individuals, institutes, corporates during the pandemic. We, Bal Raksha Bharat could take multiple initiatives in collaboration with key Departments like IT & Industries, GHMC, DSE, WCD, Police, Health and others, complimenting Govt. initiatives to support the most vulnerable populations. We have supported hospitals with medical emergency, PPE materials, refurbishment of schools and Child Care Institutes, public awareness through BCC, radio campaigns, TSAT sessions, Educational kits, food kits, and hygiene & sanitation kits. We could reach out to more than 39000 children and 32000 adults during the pandemic. We thank the Government of Telangana for encouraging collective efforts. We would continue our work on ground to bring back the most remotest and hard to reach children back to new normalcy"
ABOUT:
Bal Raksha Bharat is India's leading independent child rights' NGO, which has a footprint in 18 states of the country. Beginning its journey in 2008 in India, and registered as 'Bal Raksha Bharat', we have changed the lives of more than 11 million (1.1 crore) children.
We firmly believe that every child deserves the best chance for a bright future, which is why, we are fiercely committed to ensure that children not only survive, but thrive.
In India and across the world in 120 countries, Bal Raksha Bharat works on-ground – every day and especially, in times of crisis. Our pioneering programs address children's unique needs; giving them a healthy start, an opportunity to learn as well as protection from harm. When crisis strikes, we are always among the first to respond and the last to leave. We are the outspoken champions for children, ensuring that their voices are heard and their issues are given top priority.
Website – www.savethechildren.in
For further information contact:
Rupali Goswami: rupali.goswami@savethechildren.in; +91- 8879630835