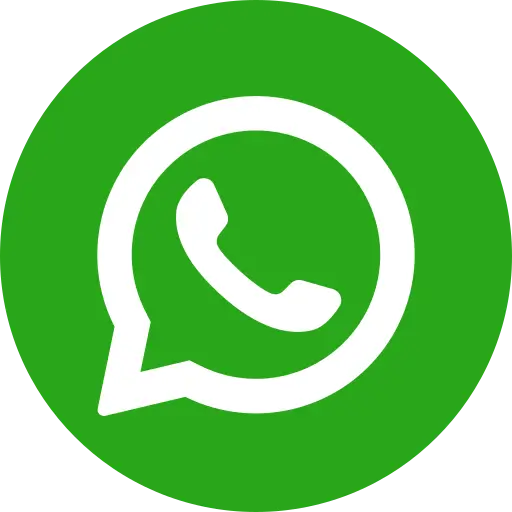 Dushyanta (name changed) is a 2 year old playing around the house throwing everything in sight and creating a havoc. Bunti runs behind him all day, picking up the toys, feeding him, cleaning him every time he needs a diaper change, while also doing other household chores. It's a tiring day, every single day. By the time Bunti retires to bed it is 10 pm. She must get up at 6 again next morning.
Bunti is all of 10 herself, and she is one of the many children from the villages of Dhemaji district of Assam who is trafficked or sent off to 'wealthier' households of the neighbouring state of Arunachal Pradesh as house helps.
All these young children, boys and girls preferred from the 'Mising Tribe', are called 'Buntis'. These are children who drop out of schools at a tender age since the families can either not afford to send them to school as it costs or the schools are too far to be sent to.
Also, crisis looms over poor agrarian families all the time and more so when floods ravage the crops, their only livelihood and means of sustenance. Measly or no income makes them send off children to fend for themselves and the family. They work for hours for a small sum of Rs. 2500-3000 per month and the families receive bulk money for at least 6 months. If the children are lucky, they just have to bear with abusive language or thrashings, others may even get sexually assaulted or older girls forced to marry men. The older boys in the village migrate to cities like Bangalore or Chennai as unskilled labour. Trafficking and forced migration is the only answer to their troubled lives.
According to media reports 8,443 children went missing from the state during the last five years. The number of missing children from Assam has seen a rise when 1,839 cases were registered in 2017. Children living in tea gardens and places which are prone to floods are most vulnerable to get trafficked since the continued deprivation in these zones makes them hot spots for trafficking.