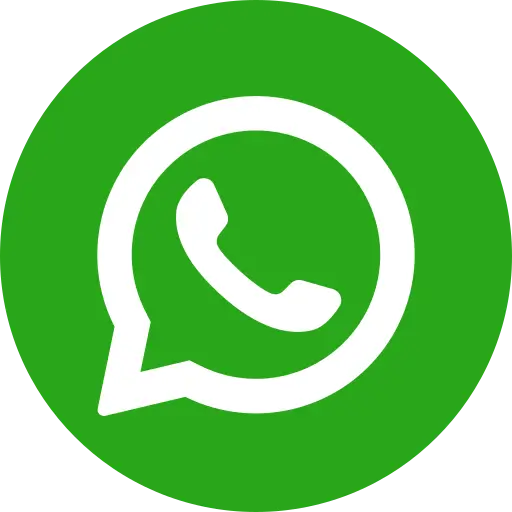 17-year-old Krishna Koya hails from Sethaka village in Hathiya Panchayat of Chakradharpur block of West Singhbhum district in Jharkhand, India. In his village, most families belong to the minority communities. The primary source of earning of the villagers is agriculture or daily wage jobs. People here cultivate the paddy once in a year. After the cultivation of paddy, most of the villagers migrate to other states of India to earn a living. This is one of the main reasons that the children of these migrant workers, often tend to become child labours.
In April, 2018, during a Village Level Child Protection Committee (VLCPC) meeting held in the presence of the Secretary of the VLCPC Ms. Geeta Kacchapwas, the school drop-out case of Krishna Koya came of light. A child representative of VLCPC Roshan had pointed out the case and explained how Krishna is not studying post Matriculation, and instead, he was working in a local hotel as a waiter. Krishna had to take up the job due to the poor economic condition of the family. The VLCPC members decided to meet Krishna and his parents to know the child's wishes and also to take a situation update. With the Secretary of VLCPCMs. Geeta, child representative Roshan and Panchayat cadre Ms. Reena Pradhan, the team, visited Krishna's Home.
After meeting, Krishan Koya the team tried to understand his situation. During the discussion, Krishna mentioned that he wants to continue his studies, but due to the financial crisis, his parents were unable to support his higher education. The team also met Krishna's parents and discussed the issue. During the discussion, his parents also wanted to co-operate with their child's education, but due to the financial constraints at home, they were unable to help Krishna continue with his studies so he ended up supporting the family by earning money through his work.
Following this visit, the panchayat cadre Reena informed Krishna and his parents about the skill development training courses available for him. The parents permitted him to undertake one such skill development training. Krishna then got admitted to Deen Dhayal Upadhyay Skill Development Training center, Jaggarnathpur, West Singhbhum, Jharkhand, with the help of our child representative Roshan.
After completing the Six-month training in Computer Literacy, Krishan started working in Pragya Kendra, Samraidih village on commission-based salary, after 2 months of his working he took admission in JLN college, Chakradharpur to continue his Intermediate studies. After few months Krishna asked his parents to arrange a small loan so that he could open a Photocopy center. His mother took a loan from the Self-help group to help Krishna.
Today Krishna is doing very well in his business of photocopying, and along with it, he is continuing with his Under Graduation course.