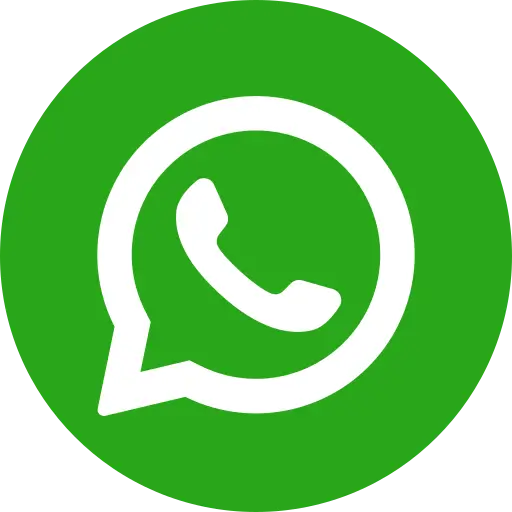 Sameena along with her family and 22 other households reside in a small enclave along 59, Tiljala Road, Kolkata. Around 120 people from these households used one single toilet. The toilet had no water connection, electricity and drainage. This was hindering its usage as the toilet was old and in a dilapidated condition. The area surrounding the toilet always remained water logged and dirty.  The vacant areas and open drains surrounding the toilet were mostly being used for dumping and disposing all forms of waste. These areas were also being used for open defecation.
The community was totally unaware about diarrhoea until Bal Raksha Bharat conducted individual and community sessions on Diarrhoea, its prevention and treatment with special emphasis on the linkage of poor WASH with Diarrhoea. Sameena and a few other people from her community gathered a lot of motivation to clean their environment from the sessions conducted by Bal Raksha Bharat. Following the session thirteen women from the community came together to form a group. This group came to be known as the WASH committee. This committee actively took lead in renovating the community toilet. This was made possible by the financial support they received from Bal Raksha Bharat.
Now, the community takes turns in cleaning the toilet. They clean the toilet thrice in a month by contributing Rs. 200/- collectively every month. However, individual contributions had to be increased since the cost of the products required for cleaning the toilets has increased over time. The community members proudly shared that every individual user was also held accountable for maintaining cleanliness in the toilet and bathroom by cleaning it every time after using it.
Now, people in the community are aware about hygiene and sanitation practices. Grandmothers and mothers in the group take the lead in ensuring that children are immunised, households and its surroundings are kept clean, proper water storage for drinking water is maintained and hand washing is practiced by individuals in the community. Their advocacy efforts with the local councillor also helped them in getting regular tank water supply for drinking which was not consistent earlier. Young women and adolescent girls are now actively participating in the committee.