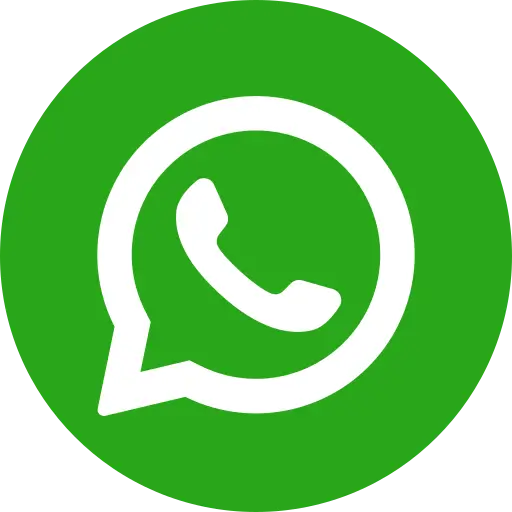 Sompal and Javitri Devi along with their 8 months old infant daughter, Chandni, inhabit in the small village of Bilaspur in Pilibhit District of Uttar Pradesh. They own a farm on a small piece of land and they cultivate rice on it to earn a living. It was in the month of October last year that Chandni suffered from extreme bouts of diarrhoea. Fortunately, Chandni's family members had already been oriented by Bal Raksha Bharat's Community Health Workers during their regular home visits on what is Diarrhoea, how to identify and treat it.
Chandni's parents had been counselled before and were aware that children below the age of 2 years require extra attention and care to prevent and treat the killer "Diarrhoea". As soon as Sompal and Javitri realised that their daughter is suffering from Diarrhoea, they immediately rushed to the Accredited Social Healthcare Activist (ASHA), Mrs Pravesh Kumari and told her about how their daughter had been experiencing loose and watery stools. The ASHA worker provided them with ORS and 14 tablets of Zinc. She then counselled them on how to make ORS and how to give Zinc for 14 days.
After being counselled about ORS+Zinc and after getting the same, Sompal and Javitri started giving the ORS+Zinc solution to their daughter, Chandini. They continued feeding her with liquid/semi-liquid home cooked food. Both Sompal and Javitri took committed care of their daughter as a result of which she started recovering in just two days. During a regular Community Healthcare Worker visit, Sompal and Javitri expressed their gratitude towards Bal Raksha Bharat. They shared how information about Diarrhoea and timely medical intervention helped in preventing their daughter's condition to worsen.
Chandni took the treatment for 14 days and is now fit and healthy, just how children of her age should be. Sompal added that it was for the first time that they did not spend any money on a medical treatment and the illness was cured. He said that he now is aware about the power of ORS+Zinc and does not rely on traditional medicine anymore.
After seeing her daughter's speedy recovery, Javitri has become an active member of the Mother's Group formed under Bal Raksha Bharat's Stop Diarrhoea Initiative Project. She shares her experience with other women in the village, who have fallen or might fall prey to the killer "Diarrhoea" and enlightens them about the importance of maintaining hygiene and sanitation in their village.