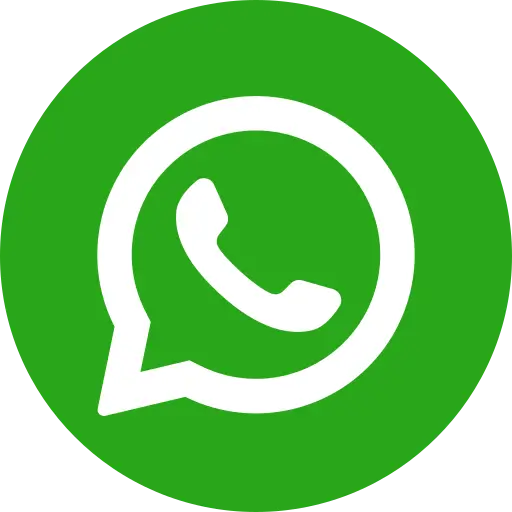 In the small, cramped streets of the 'Tigri' slum in South Delhi, under the dim lights of the Aanganwaadi Centre gathers a group of young, old and new mothers. This group, called 'Jyoti' has decided to come together and illuminate every corner of this slum with the light of knowledge and awareness of good sanitation practices.
This mother-to mother support group is a part of Bal Raksha Bharat's Stop Diarrhoea Initiative – a comprehensive project reaching out to more than 2 million people in four states: Delhi, Jharkhand, Uttarakhand and West Bengal. With a resolve to eradicate this life-threating – yet preventable – disease from their homes and communities, these women have imbedded the guidelines of WHO's '7-point plan' into their lives and the lives of children around them.
In this monthly meeting, these mothers sit around to learn, share ideas and ask questions about the ill-effects of Diarrhoea on the fragile health of their little ones. Mrs. Bimla, Bal Raksha Bharat's Head Community Health Worker organizes these monthly meetings for both mothers and their children.
In these meetings, the participants deliberate upon everything from understanding the symptoms of Diarrhoea to the steps to fight it and prevent it.
From the importance of 'ORS ka Ghol' for their children to the right administration of 'Zinc ki Dawai', our Health Workers engage with these mothers and enable them to follow the path to prevention and cure religiously.
Over the last three years, this programme has acquired a special place in the hearts of the residents of Tigri.  To achieve this, has been one of the most demanding challenges for the members of the 'Jyoti' group but they were never the ones to back down.
With time, they have successfully transformed perspectives of the residents who now swear by maintaining sound personal and community hygiene. We're also driving home the message of importance of timely vaccinations for children. "No one paid attention to vaccines but after looking at how beneficial it has been for children, they now understand," says a beneficiary mother.
Mothers from this group have taken it upon themselves to go door-to-door in order to explain to them the benefits and the crucial need of awareness about "killer" Diarrhoea and the ways in which it can be prevented.
There has been a complete revolution in the way lives are led in Tigri. Gradually, people are beginning to understand that maintaining good hygiene saves more than lives – it also saves their money. During our conversation with them, one of the mothers present in the meeting remarked, "My child used to get ill four times in a month. Ever since I have been practicing regular and good hygiene habits, my child hasn't fallen ill even once in four months!"
Their faith in us and their determination for achieving a better life are the driving forces for this initiative.
We at Bal Raksha Bharat are doing whatever it takes to prevent the loss of life due to preventable conditions like diarrhoea, malnutrition, pneumonia and others. We believe that we owe it to children to help them get their best chance at a healthy life.