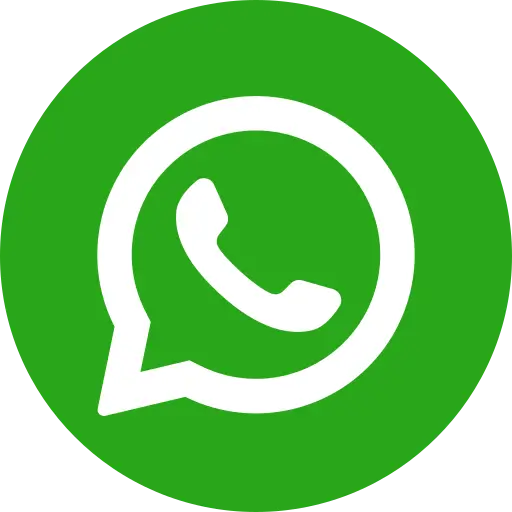 Rani is an 11th class student living in a remote village in Brahmagiri block in Puri, Odisha, India. She lost her house, her school, her books, all her belongings after cyclone FANI had hit the coastal districts of the state of Odisha, India on the morning of 3rd May, 2019. Almost a week after the fury, Rani, her six siblings and her parents are staying at the RabanaNuguan, Middle School.
Rani's father has a small grocery shop in the hamlet the family stayed in. With eight people to feed in the family after the cyclone her father can hardly make two ends meet. To add to their worries, Rani's mother being a cancer patient needs constant attention. Amidst this nature's fury, Rani being the eldest among her siblings now has to take the maximum responsibility of taking care of her siblings along with her studies.
Talking to Bal Raksha Bharat's representatives and explaining her scenario, the teenager almost cried in the fear of an uncertain future that is awaited her and her family. With minimal food support extended in the cyclone shelter, the family like many other families is facing a hard time. While formal relief is yet to reach the population at ground zero, the fate of at least half a million households across three districts of Odisha is indeed a gloomy one. Children are greatly affected by this tragedy as with no educational support, and minimal livelihood, the fear of rampant child trafficking, child marriage and children getting engaged as child labour is looming large. We have to act and we have to act real fast as children can't wait!