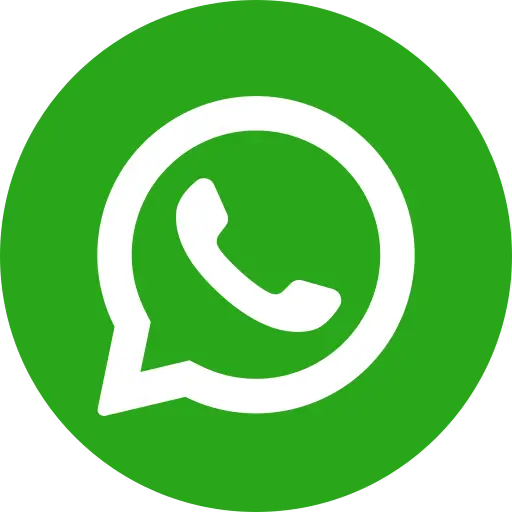 Sustainable change involves equipping not just an individual but a group of people. 17 of our Mother Support Group (MSG) members attended a nutrition course training at the Foundation for Mother and Child Health. They were made aware of the importance of a nutritious diet.
These sessions made the Mother Support Group members more confident. Some of these women were not actively participating earlier but after a few sessions, they were more aware and took part in all the activities and sessions. After the training was complete, MSG members were asked to conduct mock sessions with other peers. The MSG members confidently and successfully conducted the session with other peers.
These women were also introduced to the Supplementary Feeding Programme (SFP). The MSG members are now conducting awareness generating sessions in their respective communities where they have been teaching pregnant women, lactating mothers, and mothers of children with severe acute malnutrition (SAM) about adequate nutrition and how to cook nutritious recipes using affordable and locally available products. Bal Raksha Bharat's vision is to train more women in the community so that they can be the first point of contact in their community to help tackle the issue of malnutrition.