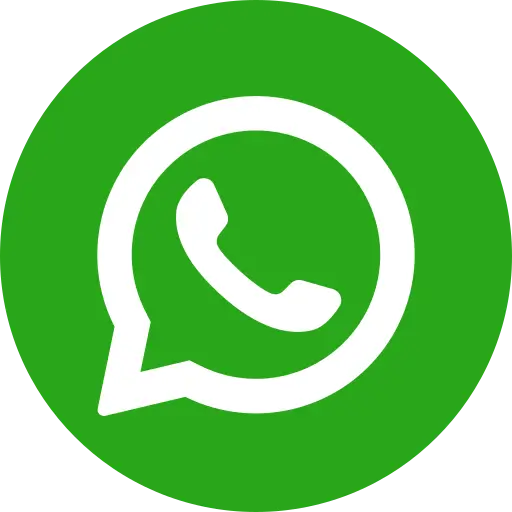 Lalita Kumari, a 16-year-old from Mohanpur block in Gaya, Bihar has a lot of aspirations. A native of Pakariya (Lakhaipur) village where getting access to services like education and knowledge on sexual and reproductive health is not easy. Her father, Arjun Yadav works as a mason in the village and her mother, Setabia Devi, is a homemaker. They find it hard to provide for the needs of their children.
Growing up in a remote village and an orthodox family, she was made to leave her studies after 8th class and was told to do household work with her mother. She was not able to understand the outcome of all this; neither she received any support from any external agency.
In May 2016, when she was just 12 years of age, Lalita became a victim of child marriage. She was too young to understand the meaning of marriage and was unable to understand why things changed for her post-marriage. She was told that she will soon leave her parents' home after her "gaauna", and so her relatives started explaining to her that now that she is married, she needs to live her life the way the groom's family wants. They use to instruct her about the type of clothes she should wear, the household work she should know and the worst she was not allowed to go outside to play with her friends. Most of the time, she ended up doing household work the whole day as her mother insisted that these skills will only help her at her in-law's home.
In September 2016, Bal Raksha Bharat along with a local NGO, Samagra Seva Kendra (SSK) started an intervention on child marriage with our project 'Marriage No Child's Play'. All the adolescent girls from her village were selected and included in the adolescent group. Lalita also becomes a part of this group called "Gulshan" (10-14 yrs.). It took a lot of effort for making Lalita's parents understand the importance of letting their daughter be a part of the said group.
Once Lalita joined, the project staffs observed that she showed keen interest in group meetings and related activities. She always attended all the activities and meetings. She took training on sexual and reproductive health, Lalita babu, Financial Literacy, etc. She also started realizing that she has been a victim of child marriage and how it could be a curse for her life. She came to know about the importance and usage of different birth-control measures and decided not to go to her in-law's house unless she turns 21 years of age. She also explained to her parents about the ill effects of child marriage, and with time her parents also started realizing that daughters are not labilities and started giving importance to her opinion.
Lalita now mobilizes other adolescents in her village and participates in community-based event like rally, Adolescent Health Day, Cycle rally, and street plays. She speaks up on adolescent issues at various platforms at village, panchayat and block level.
During the ongoing pandemic COVID-19, she is playing a vital role in spreading awareness among the other girls and community members about the importance of safety measures like usage of masks, proper and regular handwash, maintaining social distancing and of course how to maintain dignity during lockdown by using a cloth made sanitary pads when all shops and health centres ran out of sanitary napkins. When her father, who is a mason, lost his job and there was an acute food crisis in the family, she had reached out to the Block Development Officer, with support from Bal Raksha Bharat and requested for continuity of Public Distribution System (PDS) to support the poorest of poor.
*Name and image of the child have been changed to ensure the safety.