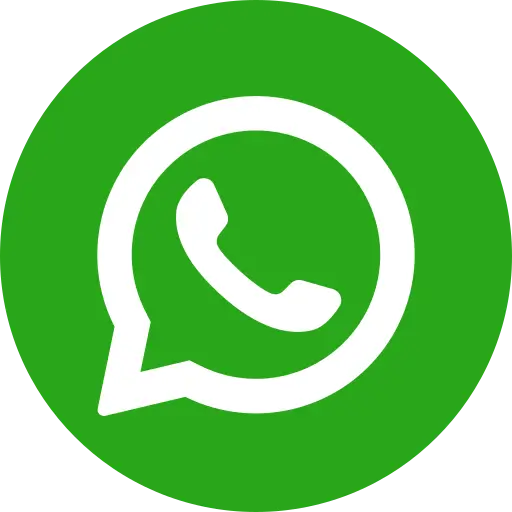 Doing dirty dishes, washing the laundry along with other household chores: 14-year-old Mariyum from a remote village of Jharkhand was leading a life full of hardships at her employer's home in Delhi. False promises and the idea of an additional hand to help the family income lured Mariyum's parents to send her to Delhi for work along with a so called 'well-wisher'. Her employers were very hard on her, a small mistake would result in her getting physically abused by them. She was not even given one square meal to eat. The recurrent fear of getting hit and abused made Mariyum escape from her employer's house one night. She was rescued by the Delhi Police and was sent to a home for further verification of her residence. After formal verification, Mariyum was safely escorted to her village in 2015.
Once Mariyum got back to her village, she was determined to ensure that no other child suffers the same ordeal as her. She became a very active member of the Bal Raksha Bharat's Children Group in her village. She took active part in all the numerous activities carried out by us in her village, like: regular meetings of the Children Groups, interacting with the Child Protection Committee members, awareness activities like street plays and orientation of children on Life Skill Education through 'Lalitha –Babu' Module. She also takes active part in the enrolment drive and in case there are any drop-out children from schools, or there is a missing child in her village; she herself takes the initiative to lodge a formal complaint at the nearby Police Station.
Mariyum wants to continue her work to motivate her peer groups about the ill-effects of trafficking. She dreams of a 'Child Friendly Village', where no child gets trafficked or has to face the ill-fortunes like her.