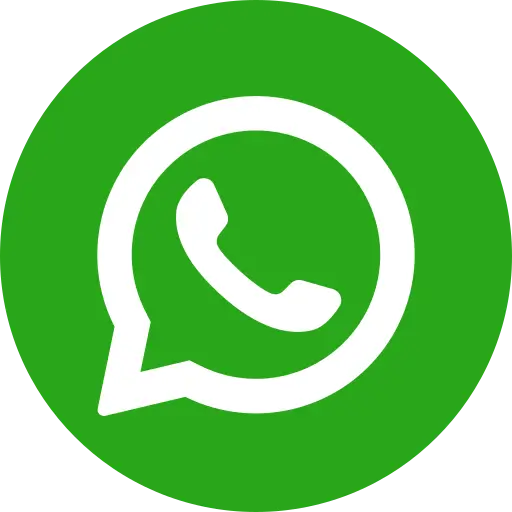 'Killer Diarrhoea', a disease most prevalent amongst young children, is known to rob its young victims of critical nutrients from their body, resulting in extreme dehydration and eventual death. Many families, living in slums and other backward areas are usually helpless in the face of this disease as they are either unaware of the dire consequences or are unable to find a cure in time to save their child.
A similar incident occurred in the Sahasrawa Village, Bahraich. The parents of 18-month-old Sandeep, resorted to rigorous prayers to God as for them, there was no other way to save their infant son's life. Their child had been suffering for three days without any signs of recovery, leaving them with no hope for his survival.
Bal Raksha Bharat aims at spreading awareness about Diarrhoea and have set up camps in various communities like this one. Our Field agents and the Community Health Workers, go door-to-door to ensure that the families know about the ill effects of Diarrhoea and how it can affect their children. The local community health worker Ms. Suchi Singh, got to know about the condition of the child and immediately rushed to his aid.
Based on further observation it was diagnosed that the child was suffering from a severe case of Diarrhoea. Community Health Worker Suchi along with our field agents, contacted ASHA based in the village and counseled the mother about the dire consequences of Diarrhoea. The family was then provided a detailed demonstration and was instructed about the correct administration of ORS+Zinc.
They were also advised to go to the nearest health center but due to insufficient funds, the family was unable to do the same, and thus they, after being counselled by ASHA continued the ORS+Zinc treatment.
Soon after, the child's condition stabilised and the dehydration level was in control. A follow up visit was conducted the following day to explain to the family, the importance of hygiene and sanitation; and the role they play in preventing a future occurrence of Diarrhoea.
After the incident, the family received continued support by Bal Raksha Bharat and they are extremely grateful for the same. The mother, in a conversation with our field agents exclaimed, "Aapke Kaaran hamare bacche ki jaan bachh gayi, warna pet jhar jhar ke je toh marai jata" (Due to your support, our child's life was saved otherwise, he would've died because of this "Killer" Diarrhoea)
This family, like many others, has been able to fight and defeat the dark cast of this "Killer" Disease. They have also become advocates for our #STOPDIARRHOEAINITIATIVE.
We at Bal Raksha Bharat, aim to fight Diarrhoea and save lives, one child at a time.