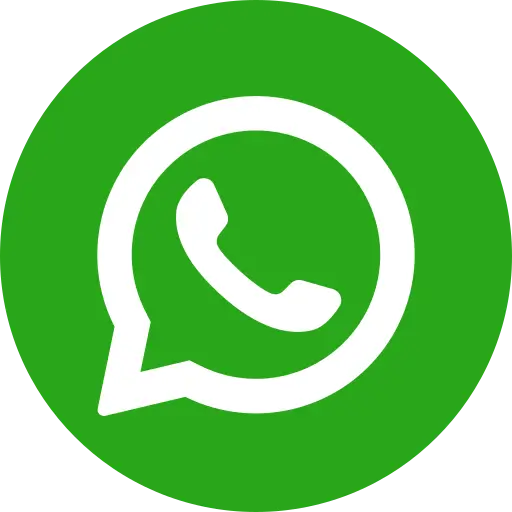 Suman is a 19-year-old ambitious girl. She is currently living in Jaipur with her parents and two siblings. Her father works as an agricultural labourer and her mother is a housemaker.
Suman attended a 5-day residential training workshop organised for Discussion Leaders. In spite of initial reluctance, her parents convinced her to attend this workshop. It was during this training that Suman became associated with Bal Raksha Bharat.
All the participants were given books on the Lalitha and Babu Training Module. They were also given other books that provide information on what to do in case there is child marriage in their village. Suman also went to the police station as part of an exposure visit. This visit helped her in being acquainted with the police officials.
One day Suman was visiting her uncle when she heard people celebrating in the next house. On enquiring, she found out that her cousin and another girl were getting married. One of them was underage.
Suman could suddenly recall everything she learnt in the training. She knew what she had to do. She called Childline and complained about the marriage of a minor. She was scared about the consequences of her action and therefore she did not even go close to the area where the marriage was going to take place. Later, her brother informed her that the police had come to stop the wedding.
Suman knew that she would get into trouble if anyone got to know that she had called the police. But, she was brave and was willing to take the risk to save the life of the child. The minor girl who was about to get married is now studying in 8th class.
Suman wants to become a teacher in future as she believes that only education can help people change their future. She said that "My only aim in life is to make my parents proud. Every parent should be supportive of their children. They are responsible to make or break their child's future."