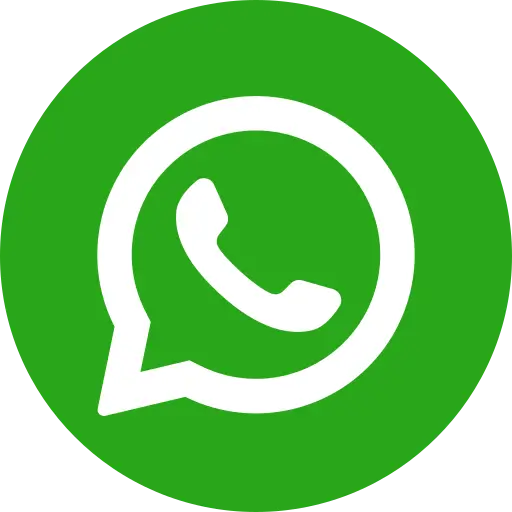 Girl education is something that every developing nation needs to ensure and root for. In recent years, a lot of progress has been witnessed in this front both by the government and society collectively. Despite this, so many girls who are determined to achieve something in their lives have to give up their education midway.Khushi Khashyap was in 9th class when her family made her leave school due to financial difficulties. Living in a slum pocket in Lucknow, Khushi's only wish is to complete her education and become a teacher someday.
The Government of Uttar Pradesh has many schemes and policies for ensuring that girls receive education. Despite this a lot of families make their daughters leave education mid-way. A lot of factors are responsible for this; a major reason is ignorance and lack of awareness about these policies and the second contributing factor is the orthodox mindset that considers girl education useless. Other than these, a lot of families are also going through financial difficulties due to loss of livelihood in this ongoing pandemic. Khushi's family also had no money to support her education so they made her leave school.
Talking about her experience, Khushi said, "I left school in the starting of this year when I just started my class 9th, my friends' study at home or online but all I do is household work. The COVID crisis has changed a lot of things, schools have closed, and children remain home, they study and play indoors, I can't do both as I have loads of household chores to finish. But I dream of the day when I will be able to go back to school and start my education again."
That day might be sooner than ever for Khushi as she has been selected by Bal Raksha Bharat under our Dream Accelerator project. In this project, we help out children who are capable of doing a lot in their life but are unable to do so because of some constraints. Khushi will soon be getting a stipend that will help her continue her education. For this, she had to compete with many children but her will to study and go back to school was so strong that it helped her get selected. She wants to become a teacher and help other children in her community.
*Name and image of the child have been changed to ensure the safety.