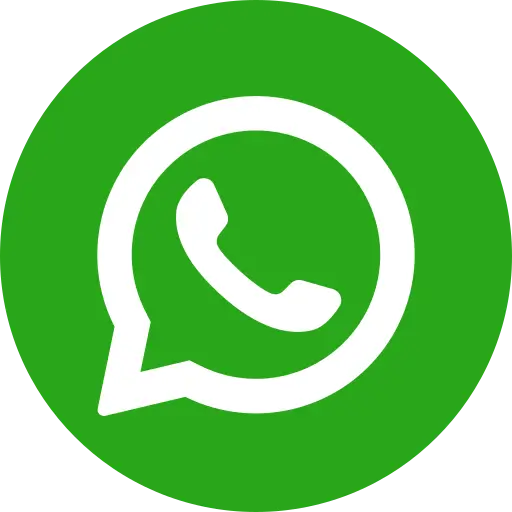 Behind the gates of plush apartments in the Millennium City of Gurugram, it is easy to assume that with all the privilege that comes along, empathy and kindness have taken a backseat. One can be forgiven for thinking that urban cosmopolitans have distanced themselves from the reality of the "other India" – one that burns in the scorching heat to make ends meet, one that struggles to get two square meals a day. But every once in a while, there comes a story that touches your heart and brings you closer to humanity.
Such is the story of 13-year-old Amaira Seth from Gurugram. She has the best of what life has to offer: loving parents, excellent school, a plush house and what not. But the little girl could not come to terms with all the inequality she saw around her. Her heart cried for the birds and animals who suffered endlessly with no respite from the heat. She was moved when she saw little children begging for alms on the road. And she wanted to do something about this situation.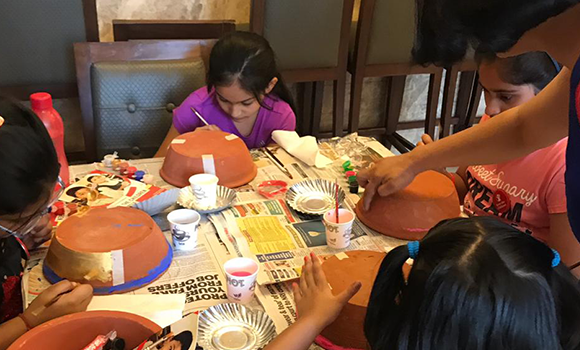 Amaira with her friends
Amaira had a penchant for painting and she thought of turning this talent into an opportunity to do something for the lesser privileged children. Amaira organized a workshop in which she taught her friends and other children in her society how to paint bird feeders, in exchange for a small contribution. The proceeds from the fundraiser were donated to Bal Raksha Bharat's work for the most disadvantaged children of India.
With the help of Dhriti, her mother, Amaira's love for art and her inclination to give back to the world came together beautifully in the form of a fundraiser. The mother was Amaira's guiding light throughout the project and explained her the importance of giving back to the society. She had inculcated a strong value system in her daughter right from the start. Dhriti worked closely with her in mobilizing children from her condominium.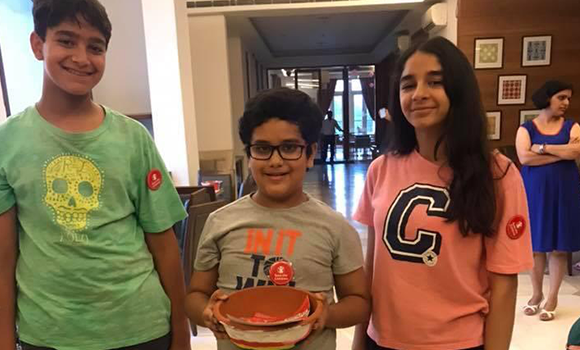 Learning for a cause: Children participating avidly in the painting workshop
The workshop saw enthusiastic participation from the children in her neighbourhood who were more than happy to contribute for the welfare of less privileged children. To Amaira's delight and gratification, she was able to raise INR 5000 through her heart-warming initiative.
Bal Raksha Bharat lauds the spirit of young Amaira and the wonderful effort she made. What Little Amaira was able to do for the children is an inspiration for all of us. Let us all contribute our bit in lending a helping for children in need. Will you follow suit and do your bit?
Please email to Prachi Malik at p.malik@savethechildren.in to know about innovative ways of helping children in need.