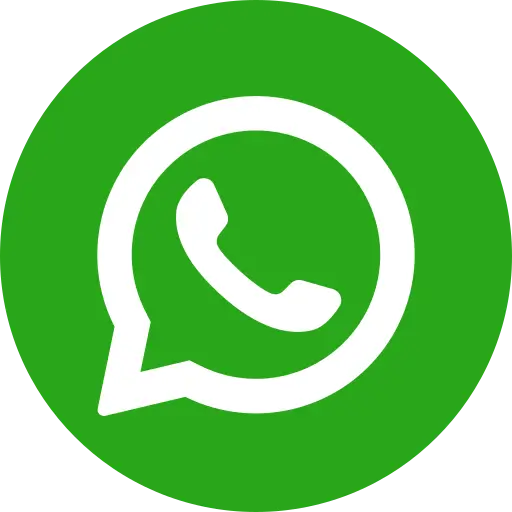 Meet Surbhi*, who comes from the Mahadalit community, one of the most marginalised communities in the country. Patriarchy is rampant and women in the community are confined to their households, with no choice of working outside.
Surbhi lives in her village with her parents and three siblings – a sister and two brothers. Her father works as a daily wage labourer and like the rest of the women in the village, her mother is a home-maker.
In the community that Surbhi comes from, early and forced child marriage is a common practise. No girl in the community has ever undergone skill training or is doing paid work.
With the 'SashaktKishori' project being implemented by Bal Raksha Bharat and imparting life skill education, Surbhi was able to understand her future course of action and decided to acquire the skill of her choice, aiming to be financially independent in the long run.
Her story is one of the many examples of determination conquering every barrier.
*Name and image of the child have been changed to ensure the safety.