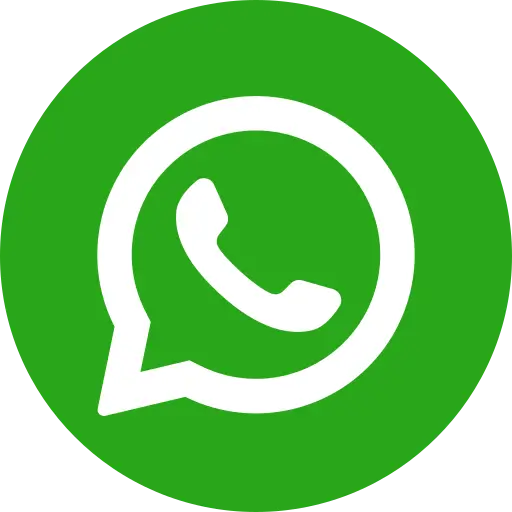 11 years old Nargis natively belongs to North Bengal. Her parents migrated from there to Kolkata before she was born in search of livelihood opportunities. Nargis is living with her parents and elder brother in a temporary house/slum that has been built on top of a canal.
Nargis's father is a ragpicker and her mother works in the leather slipper cutting business. Her elder brother also works as a daily wage labourer. Despite working so hard, they were still not able to make both ends meet. Her parents said that Nargis was their only hope and that is why they were sending her to school. Nargis is the smartest in the family and they hope that one day she gets a well-paying job.
Nargis said that she felt safe inside her home but she is scared of the people who lived around her. They were abusive, did drugs, and engaged in all sorts of illegal activities. She did not have any friends in her locality and therefore she used to mostly be inside her home.
Nargis felt like she did not have any identity of her own. Living on the streets made her feel very insecure. Initially, when Bal Raksha Bharat identified Nargis, she was very shy. But soon she opened up to the community mobiliser. Despite initial reluctance, she spoke about her families and the issues they have been facing. Her mother also helped us fill in the remaining details.
On being asked about positive things of living in the slums, she said that there was nothing positive in it. But she never got a chance to live anywhere else so she had nothing to compare it to. The surroundings are extremely unhygienic because most people still continue to defecate in the open because there are no toilets in their homes. There is always a pungent smell of the canal.
Bal Raksha Bharat facilitated the process of getting Nargis an Aadhaar Card. This helped her in enrolling herself in a good school. She is a confident and a self-motivated girl. She looks forward to attending school and is enthusiastic about whatever she learns in school. In her free time, she likes to help her mother in the daily household chores. Nargis feels that she is blessed because her parents are very kind and supportive. They are spending a lot of money on her books and education.
It is her dream to be able to study in English medium school where she can learn how to speak in English fluently. This will also give her a chance at getting herself better job opportunities. Nargis is a very hardworking student because she wants to do something big when she grows up and buy her parents a better house to live in.
Bal Raksha Bharat is doing whatever it takes to help children like Nargis who are forced to live on the streets to get an identity. We are working to ensure that children like Nargis who are living on the streets should get educated and get a fair chance at having a safe childhood and a bright future.