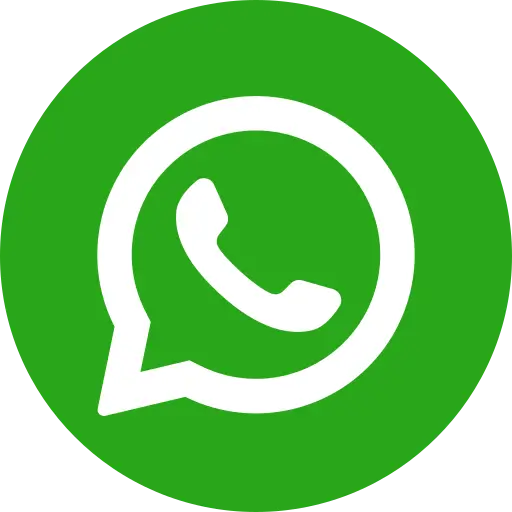 Meet Alka.. The death of her father at a young age and the inability of her mother to earn her daily wage owing to the patriarchal set up of her hometown, compelled them to move from their village in Haryana to Kolkata. Unable to sustain a living in the big city, Alka's mother and her two other siblings, went back to their village.
She began living in a girl's hostel where she got the opportunity to study till class IX. However, having no place to call "home", Alka was relegated to live with her relatives. The obligation of living with relatives was too much for her to handle, and she decided to become self-sufficient and earn a living for herself.
The wait for a job seemed endless and Alka began to lose hope. Through Bal Raksha Bharat's intervention, Alka was able to enrol herself in the Life Skills programme. But unfortunately, she fell ill with malaria and was unable to complete the programme.
After overcoming the hurdles of life she managed to start her technical classes on Facility Management and started working in a nearby restaurant.
Even though it's hard, she's never stopping herself from trying more.
*Name and image of the child have been changed to ensure the safety.