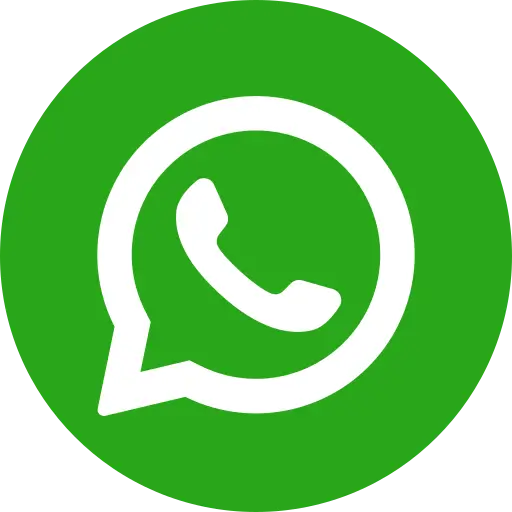 The story of Sabitri makes us wonder whether the India we live in is actually making any real progress. It makes us wonder what we (still) make our girls go through in the name of tradition. It makes us wonder how much a young girl can withstand in life and still manage to come out strong and fierce in her approach to life. Sabitri's story is the story of HOPE. It's a story of how with the support of our donors, we're bringing REAL & Progressive change.
In the remotest corner of Odisha is a village named Bondaguda wrapped in old traditions and gender complexities. Sabitri belongs to one of the prominent tribe of this region, an area facing acute poverty and minimal government systems and resources. After her 10th standard exams, Sabitri's parents forced her to quit school due to the financial crisis the family was facing, they wanted her to get married so that the dowry they receive could cover their essential expenses. According to her tribe's traditions, the dowry comes from the groom's side to the bride's side. Besides this Sabitri's parents felt that their situation was precarious as their second daughter is physically challenged and needs constant support which the parents were unable to provide. It was at this juncture in her life when Sabitri found herself in a life-skill training by Bal Raksha Bharat.
Sasmita Behra, Bal Raksha Bharat's Cluster Coordinator from Sabitri's village ensured that the girl makes it to the 5-day Lalitha Babu residential training at Bandhavgarh. At the training, Sabitri was made aware about the legal age to get married along with other life skill training modules. Back from the training, Sabitri opposed her marriage, she was questioned on her motives, her parents could not fathom why she opposed their decision to get her married at 16 – an age at which most tribal girls are married off at.
With the support of Sasmita, our Cluster Coordinator and the friends she made at the Lalitha Babu training, Sabitri found her strength and took it upon herself to change the course of her life. She stopped her marriage made her parents understand the consequence of child marriage. She also spoke to the groom and his family to make them understand the evils of child marriage. This one decision empowered her so much that along with Sasmita our Cluster Coordinator she went in to prevent 2 more child marriages in her village. She continues to spear head the movement against this social practice.
Sabitri is regular with her studies. Just finished with her 12th board exams, she says, "I want to work for my community as a health worker because women and girls are not taken care of here, and that needs to change." Sabitri aims to be a Health Worker or Nurse. She is also ensuring that her younger sister is getting education and is working towards her dream of becoming a teacher. Sabitri is an inspiration for her younger sister and many other girls in her community.
With the programme 'Marriage No Child's Play', Bal Raksha Bharat is empowering many more young girls like Sabitri, we are ensuing that they know about their rights as children. We have been successful in stopping 23 Child Marriages in Kandhamal district and 15 in Nuapada district of Odisha and we are not stopping unless we ensure that this ill practice is no more prevalent.