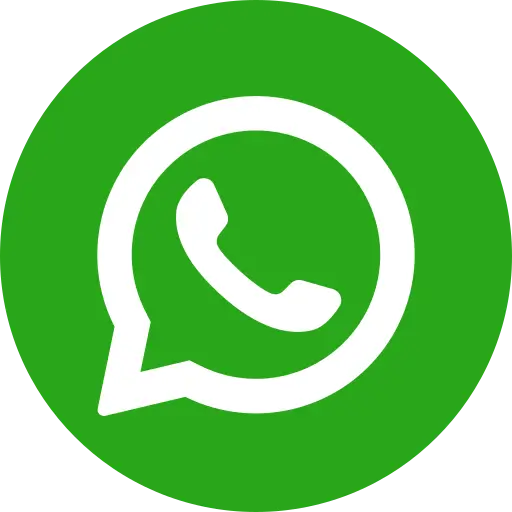 Daulatabad is a sleepy village in the Fatehabad district of Haryana where 15-year-old Anju lives. In her village, children are seen as "assets", who can help in income generation. The dropout rate of children increases after they pass class 5 as this is the age when they become suitable to work as child labourers. Anju was different from the lot. Steadfast in her resolve, she decided to stand up against the evil practice of child labour in her community.
Anju recalls an incident where she used to see every day how a family of farmers made their children to work on the farm for long hours – one of whom happened to be her friend. Being a fearless girl, she went to the family and told them about the existing laws against child labour. Even when she was barely 10 year old, she felt used to feel bad that her friends were never able to finish homework. When she tried to help them out, her parents would instruct her to pay attention to her own studies. Anju went to her friends' houses and confronted their families. But this did not make any difference to them. They scolded Anju for "spoiling" their girls and asked her to never come back again.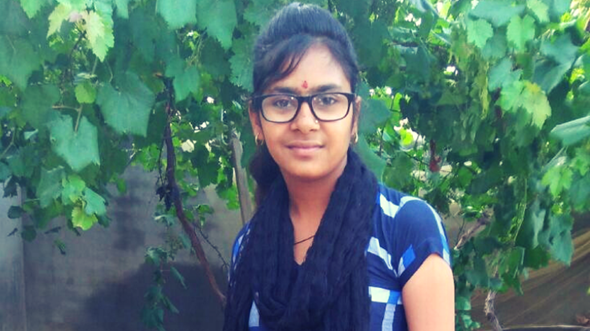 Anju had been attending sessions conducted by Bal Raksha Bharat on child rights in her village. Anju decided that she is not going to back down from this fight. She approached the Head (Sarpanch) of the village and told him all child rights and why families should not be asking girls to skip school and make them work. The Sarpanch agreed to accompany her to her friends' house.
"We went to their house and told them that we can put them in jail for such behaviour. I guess the term 'jail' scared them and from next day onwards, not only my friends came back to school regularly, but they finished their homework on time as well," said Anju. And her friends' good results were a testimonies to the changed situation of their house. Anju is one of our #Champions4Change and we know that there will come a time when she will not only influence her village but a larger number of people outside her village. Anju continues to move forward with confidence and perseverance.