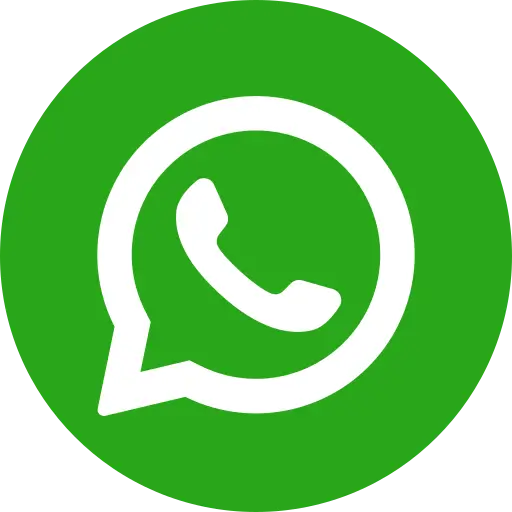 The spectre of homelessness in 'God's Own Country' – as Kerala is lovingly called for its picturesque setting – is now a reality for thousands of families who have been driven from their homes following the unprecedented flooding. 10-year-old Vijay, along with his two brothers and parents has taken refuge in the government school that he attends.The school is located in the village of Pullippadam, Malappuram district. The whole area is surrounded by rubber plantations, which are a part of the Malabar Hills. It is from these hills that water comes gushing down, wreaking the homes of the mostly tribal population comprising of the muthuban and Paniyan communities.
Over a 100 people are camping here. Luckily, some Government resources have reached here so there's food to eat for every one. But with fuel supplies being unavailable, coupled with the deteriorating condition of the roads, the supply of essential items has come to a standstill. The shops have downed their shutters.
"I have never seen rains like this before," he says. "And after seeing big landslides near my home, I'm very afraid to stay there when it's raining."
"It's very distressing to live in a relief camp. I hope to return to my normal life soon."
His mother, Vijaya, informs that they will stay in the camp for a few days at least. His father, who is employed as a rubber tapper, and brothers have gone to their home to secure some of their belongings and to fetch their Aadhaar national identity cards. "We will need the identity cards when the relief distribution commences," she says.
The schools across the state have been closed prematurely, ahead of the Onam festival which is a fortnight away. Hopefully, the schools will reopen then, if the rain stops, and Vijay and other children could resume their studies.To help children cope with schools being shut, Bal Raksha Bharat is setting up several Child-Friendly Spaces, in the worst-affected areas, to ensure that children have a safe place to persue learning and recreation, among their friends.
Bidisha Pillai, CEO, Bal Raksha Bharat has noted, "Schools are the absolute best place for children to be, to help them cope with such crisis." Asiya Teacher, President of the Block Panchayat, Wandoor, who is presiding over the activities at the relief camp at the school, is optimistic of a good response to the flood. "The state government is keeping a close watch on the situation and we are communicating regularly with the authorities. But we will need support from NGOs to ensure that necessary resources are readily available, especially when it's time, once the torrential rain stops, to help these people rebuild their homes."