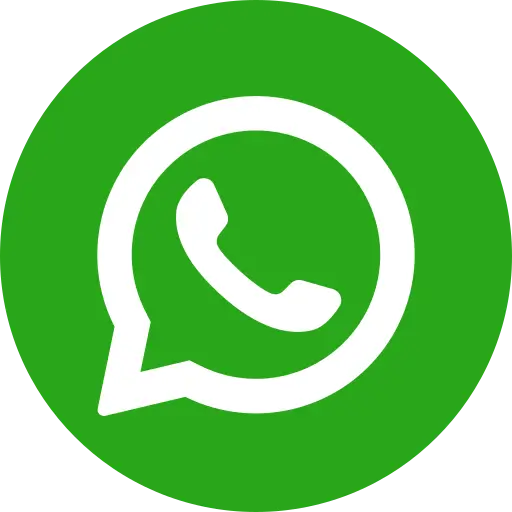 Biren and Sangita's newborn son was their little bundle of joy. They had named him Harshit which means "to be happy". The little one was barely 14 days old when he started feeling discomfort in the night. He faced difficulty in suckling and chest indrawings. Numerous small pustules appeared on the lower half of his body.
As any worried parent, Sangita wanted the best for her child, but could not afford a private doctor. Moneeka, Bal Raksha Bharat-trained Accredited Social Health Worker (ASHA) in Sangita's village in the Saharsa district of Bihar reached out to the child's family as a part of a routine check-up for children, under the Saving Newborn Lives (SNL) programme of Bal Raksha Bharat. She immediately identified the child's condition as Possible Severe Bacterial Infection (PSBI) and recommended that the child be taken to the nearby Public Healthcare Centre (PHC).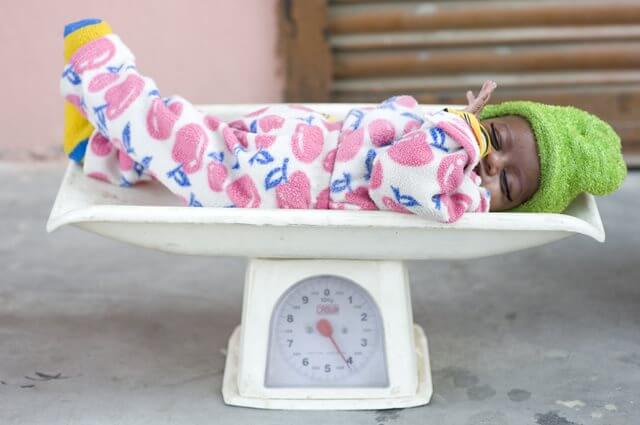 Initially sceptical about taking her child to the PHC, Sangita finally agreed after reassurance of the health worker. Moneeka coordinated with the Healthcare Centre and arranged for Sangita's visit. At the PHC, Sangita was taken by surprise when she saw how her son was attended to promptly (the health worker had already informed the PHC staff to be prepared for this case of PSBI). Harshit was administered the first dose of Gentamicin and Amoxicillin by the Auxiliary Nurse and Midwife (ANM) at the centre. The treatment continued for the next six days under Moneeka's supervision and it bore fruit! Harshit was cured and he became a healthy infant again.
India is not just the India that we see in big cities and towns. It spreads across thousands of villages where healthcare facilities are not as good and where newborn lives are at the risk of being lost and many are actually lost. There is no or very little knowledge of the importance of maintaining robust hygiene and no steps are taken for good sanitation – lack of which spreads disease. This, along with malnutrition, forms the two biggest 'silent emergencies' of India as they lead to preventable deaths of newborns. Through the Saving Newborn Lives programme, Bal Raksha Bharat reaches out to vulnerable newborns to provide them life-saving healthcare and guidance to their parents and community members on how newborns can be given a healthy start in life.
Harshit is just one of 15009 children who have been reached through the Saving Newborn Lives programme during the last one year (August 2015 to August 2016). 877 health-workers have been trained as a part of this programme. We believe it is important to communicate this to the world through our website, social media and news portals in order to make the masses and our donors aware of the challenges faced by disadvantaged people and children in India and what we are doing to curb them.
DONATE to help us save more young lives
LIKE us on Facebook
FOLLOW us on Twitter