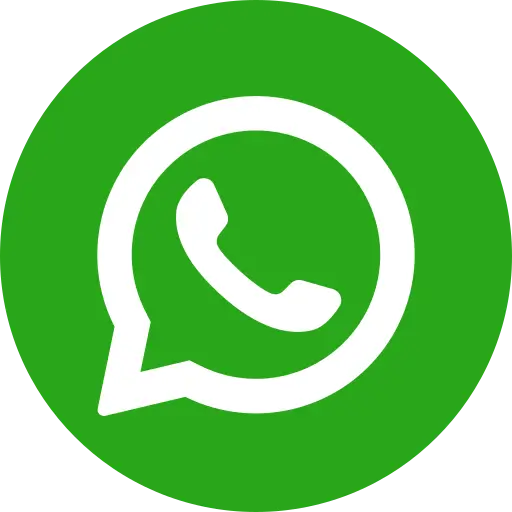 16-year-old Suman Verma, from Nasirda village of Ajmer district in Rajasthan, never had it easy in life. Being born into a family that was not economically well to do, Suman's father had high aspirations for her. He wanted her to get educated in some big fancy English medium school, but he could not make arrangements for the same due to his poor financial conditions.
Being the eldest, Suman was responsible for her three siblings. Her father, Badri Lal Verma, a farmer, also does tailoring work for extra income. The earnings generated from farming and tailoring were not enough to support the family necessities. Despite this, the father wanted his daughter to have a good and secure future. A future like this was only possible through education. Their village school was only up to class 5th class, so Badri Lal got Suman enrolled in Taswaria Kasturba Gandhi Balika Vidyalaya in class 6th in the year 2011. Bal Raksha Bharat has been carrying out activities in this KGBV. When Suman got admitted in KGBV, she was reticent and reserved in nature. She rarely used to engage in extracurricular activities, nor she would interact with other girls. Teachers shared her situation with Bal Raksha Bharat's project staff and requested them to support her in academics. Project staff started involving Suman in all the co-curricular activities. She was given various platforms to open up like Meena Manch meetings, sessions on theatre, etc., where she was asked to work with other girls. Besides this, life skill education sessions conducted, which were beneficial not only for Suman but for other girls. These sessions helped girls in building their confidence, communication, and interpersonal skills. Gradually Project staff noticed that Suman had voluntarily started taking initiatives and was now participating in many activities like slogan writing, poster making, writing content for children magazine, etc. She also provided support to project staff and KGBV teachers in developing low cost and no cost Teacher Learning Material. She says, "It was easy for me to learn while taking help from all these TLMs, it made me understand the topics and learn it in painless ways."
Suman aspires to become a teacher, according to her teaching, is the most respected profession in society. After one year in KGBV, there has been a remarkable change in Suman's academic performance. She is now fluent in reading and writing, and teachers, along with project staff, are very happy with the progress.
Once during the PTM when teachers shared Suman's test marks with her parents. They were amazed to see Suman's improvement and her newfound confidence. Her father said "I thought private schools are better than all government schools, but I was wrong as I find KGBVs are the best schools where children not only learn how to read and write but also learn how to present self, how to speak and many other good things that help develop their overall personality. I was not expecting this big change in my daughter, and this is a big surprise for me". He thanked everyone in school and Bal Raksha Bharat's project staff.
Suman worked hard and got 75% in class 8th board exam, after passing out from KGBV Tarwaria she took admission in Sharde Hostel in Devaliyakalan and completed class 9th with 52% marks. She scored 76% marks in class 12th and was appreciated by all her teachers as she was very hard working in the school and helped other girls in their study. After passing 12th, Suman got admission in Government College in Devaliyakalan in Ajmer and completed her B.A. 1st year. While studying, she came to know about a job opening for the post of Academic Support Fellow with one of Bal Raksha Bharat's local NGO partners, Sandhan. Suman applied for the job and got selected; currently, she is working as an Academic Support Fellow, and her role is to provide additional academic support to KGBV children in Taswariya. She considers herself to be the luckiest person because she is not only fulfilling her dream but is able to do so by being part of her own KGBV. Suman is helping other girls in achieving their goals. While working as a fellow, she is pursuing her B.A second year.