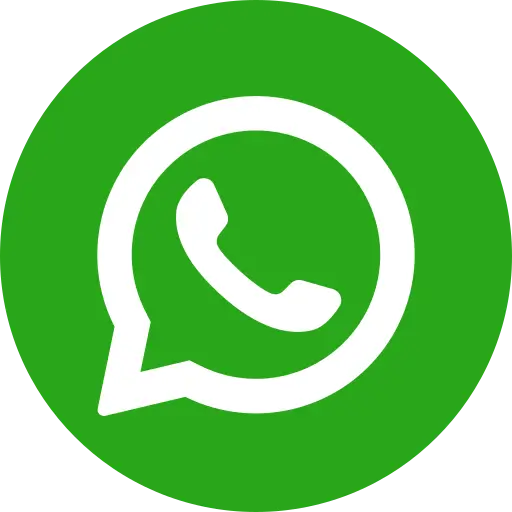 One of the starkest observations one can find in the India society is the difference in the way girls and boys are treated. Girls, in a lot of households, are still perceived as liabilities or burdens that need to be "married off" quickly  and therefore, a commony prevailing mindset is to not invest in their education. This is the reason why even after seven decades of independence, almost 60% of girls in India have never been to a school or any other education programme or institute. Many girls who attend school are expected to drop out after a certain class and not pursue higher education.
Dimpy*, a 14 years old 8th grader from Baddi in Himachal Pradesh, faced a similar situation. She lives with her parents, elder brother and grandparents. A bright student at school, Dimpy dreamt to pursue higher education from some good university, but things changed as soon as she passed out Class 7. Her grandmother decided to pull her out of school and asked her parents to get her married. Her grandmother believed that there was no need for Dimpy to study so much. She felt that it made more sense to spend the money on a girl's marriage rather than her education.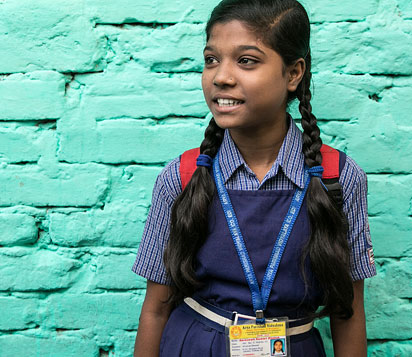 (Representative image)
Dimpy was extremely disheartened. She failed to understand why her brother was being treated differently and his education was not being compromised. It was during this time that Dimpy came in contact with the Bal Raksha Bharat's 'Children Group' in her area, formed under our 'Shubh Aarambh' project. She informed the members of the group about her education was on the verge of coming to an abrupt halt and how dreams were about to be crushed.
The Children's Group made Dimpy aware of her rights as a child, her right to education and the legal age for girls to get married in India. Later on, our field staff visited Dimpy's home and interacted with the family and sensitized them to break free of such social stigmas. In the process of convincing the family, the local Municipal Ward member also got involved and finally the family relented. Dimpy was allowed to resume her study.
Dimpy is now continues with her education. She excels in studies, is a vibrant student and looks forward to get the best out of her education. Now, there is no stopping her from pursuing her dreams.
*Name changed to protect the identity of the child