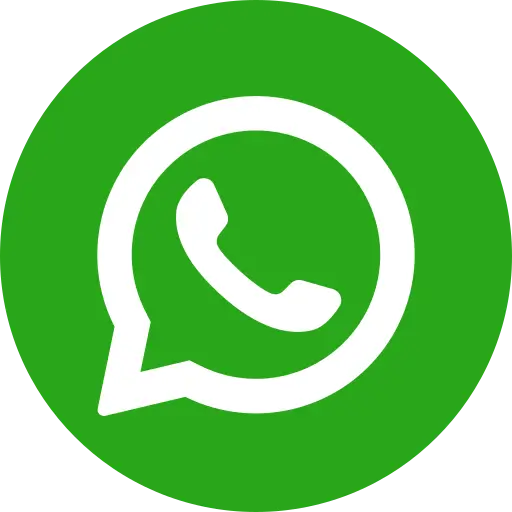 "We were left alone amid this crisis when my father tested positive for COVID-19. People we had known in the neighbourhood suddenly started behaving with strange hostility. It felt like we never knew them," says Keya with tears in her eyes.
Keya Sarkar is 16 years old girl, a student of 10th grade who resides in one of the remotest blocks of West Bengal, Sandeshkhali II, in the Sunderban region of Eastern India. Her father, Amol Sarkar (38 years), is a vegetable seller in the rural market, and the family own a small farm. Her elder brother is a daily wage labourer in Tamil Nadu in South India. She lives with her parents in a one-roomed hut in their village. Her mother, Minati Sarkar (35 years), is a homemaker.
Amid the second surge of COVID-19, Keya's father got infected. Naturally, 'home isolation' in a one-roomed dwelling is not possible. Keya and her mother somehow managed and started living in the courtyard of their house under a tarpaulin shed and left the room for her father. Keya is preparing for her Board exams and studying in the open posed challenge of constant distraction. She was also not able to attend her tuition classes.
The stigma attached to COVID-19 posed a subsequent challenge. When the neighbours came to know about the status of Keya's father, they vehemently protested their stay in the village. They feared that it would lead to a community outbreak.
Keya says, "It's been a problem for the family to maintain the physical distance as we all live in one room dwelling, but the hardest part to deal with was the way our neighbours behaved with us. I felt so low. I didn't know what to do and how long it will continue, even after spending 14 days in isolation. I have my final and board exam ahead, and I am unable to study well."
"Seeing Keya and her mother dealing with our neighbours and staying in the shed outside was a painful sight. I remained confined to the room. Apart from me, my daughter and wife also faced the same stigma. I wish no one else has to experience such a situation in their lifetime. We were running short of ration! The irony was neither could we go out to fetch ration nor could anyone bring it to us. We even had to spend days when we just had water for the whole day. After Bal Raksha Bharat's team learnt about our situation, they came forward, and we received ration from our Panchayat with their help!" said Amol, Keya's father,
Keya's mother Minati's echoes, "With no money and no food to eat, we felt helpless. Most of our neighbours scorned us. They mistreated us. While dealing with my husband's illness was tough, added stigma made it even harder for us."
Keya and her family felt alone and stranded. Keya was deeply affected by the behaviour of the neighbours. She has always been a bright student, but the present situation of the pandemic has led to the financial instability of her family and all this has increased her anxiety and stress. She wants to perform well in her exam so she can support her father. She knows that education can help her improve her and her family's future. She is hoping that the situation will soon back to normal. But uncertainty looms large for many like Keya. Her father has now tested negative, and everyone in the family is in good health. Keya is now raising awareness about COVID and is helping bust myths around the virus.
Bal Raksha Bharat is engaging youth advocates like Keya to motivate and mobilise her peers and their family members to maintain COVID appropriate behaviour in the community, get registered on the Co-Win App for vaccination, and eventually get vaccinated.
Bal Raksha Bharat has initiated a community level sensitisation process by maintaining all COVID appropriate behaviour even amid state-wide lockdown, testing, and isolation. Bal Raksha Bharat is advocating with the local administration to ensure easy availability of COVID medicines at home for those who have tested positive.
We are supporting with building capacities of frontline workers of the Government with relevant and verified information and special emphasis on hygiene to keep the community safe. Bal Raksha Bharat is advocating with the local self-government to raise mass awareness for COVID appropriate behaviour at the community level, ramp up testing facilities, and vaccinate more adult populations.
Children at the Centre of COVID's Second Surge – Help #ProtectAMillion
As the Coronavirus tsunami sweeps cities and towns across India, the vulnerable children who already grappled with issues like lack of education and healthcare, compromised safety and abuse, are at a high risk of suffering even more. The pandemic threatens to reverse the gains made for children and jeopardizes their future gravely.
Bal Raksha Bharat is geared up to respond to this unprecedented emergency and will be reaching 1 million children and their communities. Our response will cover providing Oxygen Support, COVID Care Kits, Hygiene Kits, Food Baskets, Education Support, Livelihood Support and Psycho-social Counselling. We cannot do this alone. Help us reach those in real need by making a contribution DONATE NOW.