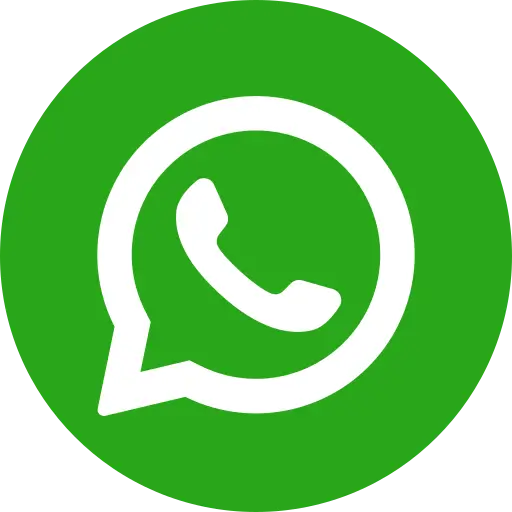 As the COVID-19 second wave infects many children as compared to the first, a 40 bedded dedicated unit for children at this 220-bed facility in Pune, Maharashtra, supported by Bal Raksha Bharat and partners, is making a recovery from COVID easier and full of joy.
The pandemic has made hospitals a dreaded place for many. However, the special COVID care unit for children with the inviting playrooms, dining halls, toys and games, colourful walls at the Dr. Babadaheb Ambedkar COVID care centre is making recovery easier for children. This COVID care facility is being supported by many NGO partners like Oxfam India, Give India, Quick Heal CSR initiative among others in collaboration with Pune Municipal Corporation and Centre for Youth Development and Activities (CYDA).
The centre was inaugurated by Dy. Chief Minister of Maharashtra, Ajit Pawar, on 21 May. "I am very happy to see organizations like Bal Raksha Bharat and CYDA coming together to support the Government tackle the pandemic, especially for children in need. They are supporting us with the specially equipped COVID care centre for children at Yerwada, Pune. This will help provide necessary COVID treatments to children in Pune and nearby areas. I am appealing to other NGOs, political and non-political leaders to extend support to the Government to tackle this pandemic."
This arrangement will accommodate 20 children and 17 parents and offers scopes for easy psycho-social stimulation and recreation for children through a child-friendly environment created with games, books, toys, walls painted with cartoons. The dining halls with height-appropriate furniture also let children exercise their selective powers. So the child care unit in this COVID care facility offers much beyond just recovery- maling is joyful and fun for children.
Sudarshan Suchi, CEO, Bal Raksha Bharat, attended the virtual inauguration of the hospital along with Government officials, bureaucrats, and local leaders expressed, "It is heartwarming to see so many us coming together for children's well being. Our effort has been to put together a set-up along with our partners to ensure immediate safety, survival and recovery for children and their caregivers. No such measure is possible without collaboration. Thanks to the Government, all NGO partners, community leaders who have come together to make this happen. Our ambition is to reach and protect 1 million children and their families this year. And we cannot do this alone."
This facility has been built as a preparedness mechanism for the third wave expected to hit the country around September and likely to impact children more. Bal Raksha Bharat is providing beds, bedsheets, pillows with cover, masks for children, small chairs, sanitizers, individual play material, PPE kits for caregivers and medical professionals at the ward. Bal Raksha Bharat are also providing technical advice for nutritional meals for children admitted to the centre for a duration of three months'.
Children at the Centre of COVID's Second Surge – Help #ProtectAMillion
As the Coronavirus tsunami sweeps cities and towns across India, the vulnerable children who already grappled with issues like lack of education and healthcare, compromised safety and abuse, are at a high risk of suffering even more. The pandemic threatens to reverse the gains made for children and jeopardizes their future gravely.
Bal Raksha Bharat is geared up to respond to this unprecedented emergency and will be reaching 1 million children and their communities. Our response will cover providing Oxygen Support, COVID Care Kits, Hygiene Kits, Food Baskets, Education Support, Livelihood Support and Psycho-social Counselling. We cannot do this alone. Help us reach those in real need by making a contribution DONATE NOW.