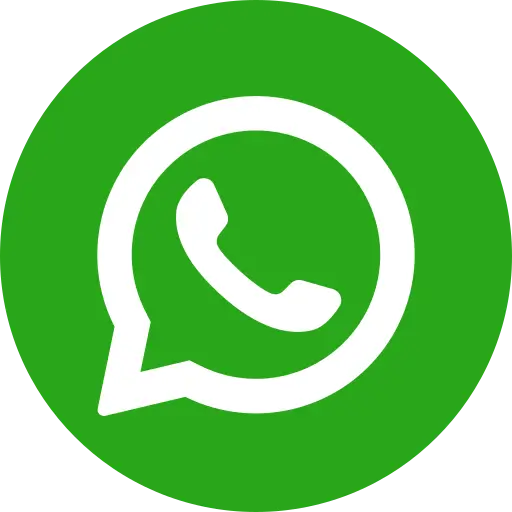 Residing on the streets of Grant Road, Mumbai, 18-year-old Soni Hargiri's life has never been easy. Still, it has got better after Bal Raksha Bharat reached out to her through our project implementing partner Salaam Baalak Trust.
Almost two decades back, Soni migrated to Mumbai along with her mother. The family came from the southern part of India to Mumbai for better livelihood options. Soni is currently studying in First Year Junior College and is an exceptional cricket player.
Bal Raksha Bharat and our partner, Salaam Baalak Trust, helped Soni with procuring identity documents and domicile certificates that supported her in getting admission to a college and also play for the cricket team. We helped her in getting an identity, and currently, she is part of the district level Cricket team and is considered a bright upcoming sportsperson.
Apart from her passion for cricket, she is a champion of change in her community. She regularly orients other children about their rights and responsibilities. During the current critical situation of COVID 19 spread, she orients all the children of her community on the safety measures that they should be following to stay safe. These include practising regular handwashing, using a mask over the face, and maintaining social distancing. She also regularly demonstrates the practice of handwashing before children under adult/parent's supervision. As the situation in Mumbai, especially in slums and street-connected community, is quite critical, such a small initiative by Soni will go a long way in ensuring the protection of children and their families from the virus.
Soni spends her time with her family members, studying, reading books, helping her mother in the kitchen, and enjoying indoor games with her sisters. She shared that she is missing her team members and friends from cricket. She said, "In this situation, having proper information, awareness, and patiently practising the safety measures are keys to staying safe and healthy. Along with this, staying at home and maintaining social distancing will protect you from coronavirus."
The families in her community are struggling for basic amenities, especially food and other essential items. Most of the people are daily earners, and with no options for any daily income, it is becoming very tough for them. Savings and food rations are coming to an end. Salam Baalak Trust, our NGO partner, is trying its best to reach out to maximum families in need.