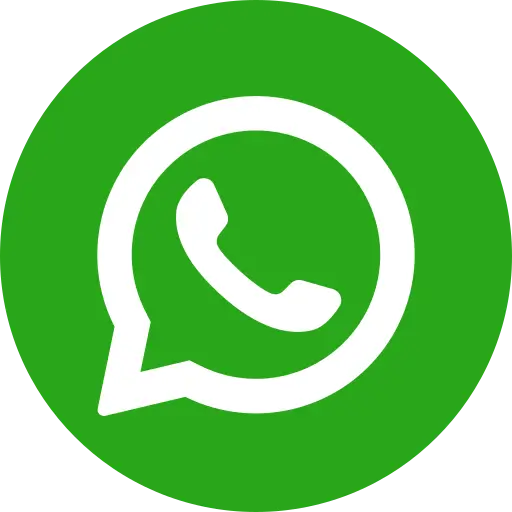 "I aspire to become a software engineer someday and work with computers. If that doesn't work out I would like to become a policeman and help fight against unlawful citizens. The people who indulge in drug use, access alcohol consumption and misbehave must be stopped." says 14-year-old Shivam.
Shivam lives in the Nala Camp, at Rangpuri Pahari, New Delhi. He is originally from Uttar Pradesh. In the camp in Rangpuri Pahari he lives with his mother and father. The distance from his home to school is approximately 3 km. He rides his cycle to school every day. The condition of roads in and around the camp is extremely deplorable. Thus any other kind of public transport isn't accessible. He also spoke about how the nearest hospital around takes about 15-20minutes to reach and an ambulance has to be called or somebody with a private car has to drive the patient.
Shivam attended the Bal Raksha Bharat Child Champion Training, and shared his experience and what he learned there. He said I learned "How we should listen to our elders and also be empathetic towards others who are disabled. Through different mediums like drawing, we imagined a world for children with equal opportunities and what we would want. You can always fulfill your dreams if you find someone who supports you and you can be the one who supports someone too." He also learned about the Childline helpline and other rights that he wasn't aware of previously.
The training helped him learn how to introduce self to others and make friends. He was made to understand and respect everyone's differences. After the training, he was sensitized to various issues that he wasn't exposed to before like respecting disabled individuals. He also spoke of the various creative activities he was made to do through different mediums like drawing, etc.
Shivam loves to study mathematics and science at school. He is extremely involved in his school and community.