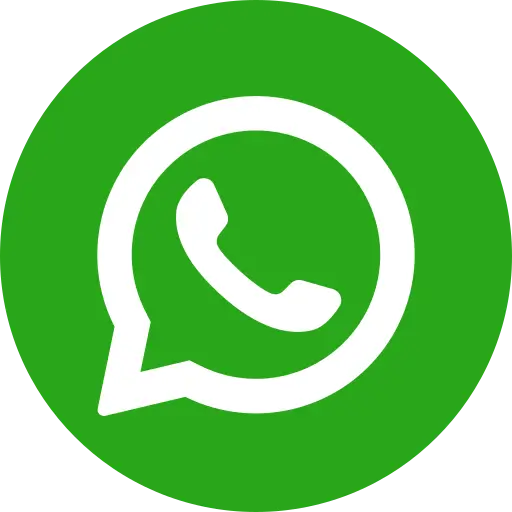 Period. Just that word alone has the power to make people uncomfortable, but why?
Young Saleha is breaking the stigma, and leading the change in her slum in Mumbai city. Her efforts are winning accolades along the way – recipient of prestigious Savitribai Phule Award, nominated for International Peace Prize for Children and selected by Ashoka for their mentorship programme.
Itis indeed time to talk, it is time to celebrate small steps towards change.
It is shocking that only 12% of India's 355 million menstruating women use sanitary napkins (SNs). These are not mere statistics, but a reality we can ignore no more. For millions of women in India, the struggle begins with the lack of basic awareness about menstruation and therefore not following the right menstrual health and hygiene practices.
Saleha lives in the Govandi slums, located close to Mumbai's biggest dump yard, with one of the lowest human development indices of the city. Her efforts may not end the problem but she is surely a part of the solution.
The journey to bring about this change was not at all easy for Saleha. Initially, she had minimal support from her family. After marrying off her elder sister, the family faced financial difficulties. When faced with choice of sending either Saleha or her brother to school, they chose the obvious. She was in class 8th then.
Saleha's family's mindset was only able to change with her extraordinary perseverance coupled with months of consistent effort put forward by Bal Raksha Bharat's team.  Today, Saleha is in class 11th and an active member of our children's group in her area.
She was 12 when she first attended a menstruation session in her school.
She recalls: "We were taken to a separate class for the session and boys were not a part of it. I think even if boys don't menstruate, they too should be educated about it," says Saleha.
Menstruation is one hush-hush topic that is usually avoided by our parents, teachers and the community.
As an active member of the children's group, Saleha has been at the forefront of a unique child-led campaign called 'WASH4LIFE'. In this campaign she strongly advocated water and sanitation issues in her community. Saleha has conducted more than 250 sessions on menstrual hygiene and other issues related to WASH over the last three years. She has been able to influence more than 2500 adolescent girls who have adopted healthy menstrual hygiene practices. She does it through innovative (and fun) methods of messaging such as street plays, photo exhibitions and talk shows – reaching out to over 10,000 community members.
When she first joined, she was very fascinated by the program, as it provided an opportunity for her and other children to understand the changes in their body at the time of puberty – something that was not discussed elsewhere. The girls also learnt how to use sanitary napkins. She aspired to and then became a trainer very quickly thereafter.
"Twice or thrice a month we conduct sessions for groups of 30 girls. We conduct these sessions after school hours, with each session lasting three to four hours. I made many friends here and also gained  confidence.," she beams proudly.
Saleha remembers, "My father did not speak to me for days when I went against his wishes and conducted training sessions. My mother has only now begun to understand what I stand for. It was tough convincing her, but now she acknowledges the change this has brought about in all our lives."
Today she has the support from her family, peers and community.
Her exceptional contribution in various community welfare activities got her the most prestigious award – Savitribai Phule Award. She was also selected as an Ashoka Youth Venturer and will be mentored in leadership skills for one year. More recently she was nominated for the International Peace Prize which she hopes will be a stepping stone for her future endeavours.