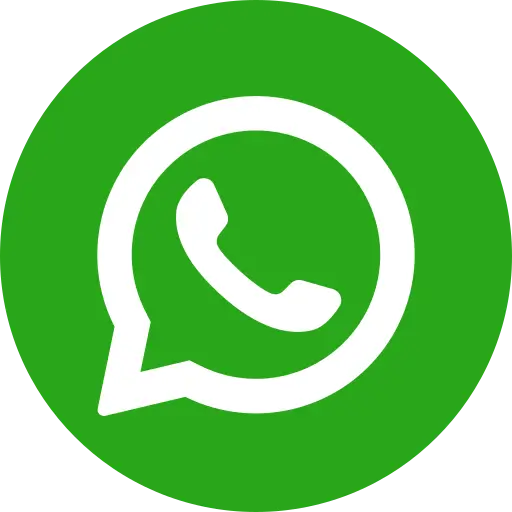 Amidst nation-wide lockdown during the COVID-19 outbreak, the schools are closed. To ensure that children don't miss out on education, many schools are using virtual platforms for continuing their curriculum. Shishu Shiksha Sadan, one of the city-based Government-run schools in Kolkata, India, is one such school using the digital platform to keep with the curricula.
Sahin Parvin, an 8-year-old class 3rd student from Shishu Shiksha Sadan, was accessing her digital classes with the help of a smart mobile of her parents. Sahin is quite conversant about using smart mobile phones, and her parents were allowing her to access the mobile phone so that she could continue her studies. The school teachers and facilitators have been circulating worksheets and other learning materials through phone, which she had to complete within the stipulated time for submission.
In the absence of her parents' concern, in the name of completing her school assignments, Sahin had started watching various websites that are inappropriate of her age. She had also begun capturing videos of herself and had shared those videos with her school facilitators and teachers. Her parents seemed to be clueless about this particular addiction of their daughter.
Anticipating the child's vulnerability and subsequent risk of online abuse and possibility of sexual exploitations, her school facilitator from Bal Raksha Bharat's partner organization DRCSC Ms. Kaveri Banerjee promptly responded to the situation. She immediately informed the entire case to Sahin's parents and her school teacher.
The teacher and school facilitator then slowly started counseling little Parvin through the tele-calling platform. Simultaneously they consulted her parents over the phone so that the child could gradually be weaned out of her new addiction of using the mobile phone so as to avoid any harmful consequence.
Realizing the gravity of the situation, the school teacher then initiated offline classes and started providing her the necessary learning support through a conference call with school facilitators and parents. Presently, the situation has improved, and Sahin uses the mobile phone but is not accessing any unsuitable websites. Both her parents have extended their gratitude to the school facilitator and the tele-calling technique initiated by Bal Raksha Bharat to reach out to children amidst the pandemic and subsequent lockdown.
This improvement in Sahin's case has been possible only because of prompt action and consciousness of caregivers like Kaveri and other teachers.