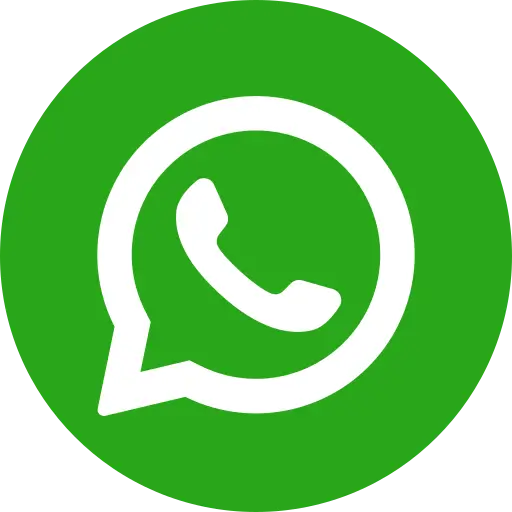 For 15-year-old Laxmi, hailing from Sundarpura village in Ajmer(Rajasthan), education was never a priority. Coming from an underprivileged family, she had six sisters, and most of her time was spent in taking care of her younger siblings at home and playing games with her friends. Things changed when Laxmi took admission in Kasturba Gandhi Balika Vidhalaya in Taswaria. And it was there that she got a chance to realize her true potential.
Initially, after her admission, she faced great issues in academics so much so that she was not able to write a simple sentence. Even co-curricular activities couldn't interest her too much. She was in class 7th when Bal Raksha Bharat started its project in KGBV Taswaria. Post this, Laxmi began taking a lot of interest in sports and co-curricular activities. She now believes that physical activities are the best medium to channelize the mind in a particular way. According to her, sports enable people to express and utilize their energy productively. Laxmi says, "Art and sports, not only act as a great medium in channelizing our mind and energy but also help build relationships with others. They help us become good listeners and decision-makers.
Sports inculcated leadership quality and brought out the sportsperson spirit in her. She also received support in academics through Bal Raksha Bharat as we conducted an Academic Assessment in her class. This assessment helped in highlighting the areas in which Laxmi needed more attention. Our project staff, along with the class teacher, made an action plan for her and included activities that helped her understand the tough topics easily.
In the beginning, Laxmi was reluctant to share her academic problems with the teachers. She was only friendly and comfortable with our project staff, so she started interacting with them on a personal level. Project staff told her that communication is the only medium to overcome the problems she was facing. The project staff, along with teachers, made all possible efforts to make her comfortable in school and express her concerns on academic difficulties without hesitation. Informal interactions with her after school hours, activity-based classroom teaching processes, and fun-filled games helped her become more articulate.
After a couple of months of regular individual interactions with our project staff, Laxmi emerged as a confident girl. Gradually, her self-confidence increased, and she became more verbal and started asking questions from her teachers. She became confident, vocal, and was able to learn difficult concepts.
After passing out from KGBV, Laxmi continued her study and scored 48% in class 10th and 58% in class 12th. After her class 12th, she supported her family by working in Danik Bhaskar (a newspaper) as a Customer Marketing Officer. Later, she decided to study further for better job opportunities and secured admission in GDA course (General Duty Assistant) under Deendayal Uppadhya Grameen Kaushal Yojnain in Ajmer. She completed the course in March 2019, and currently, she is working as General Duty Assistant in Metro Mass Hospital, Jaipur (Rajasthan). Her hunger for learning has still not been satiated, and she is pursuing a Bachelor's degree and will be appearing for her final year's exam in 2020.