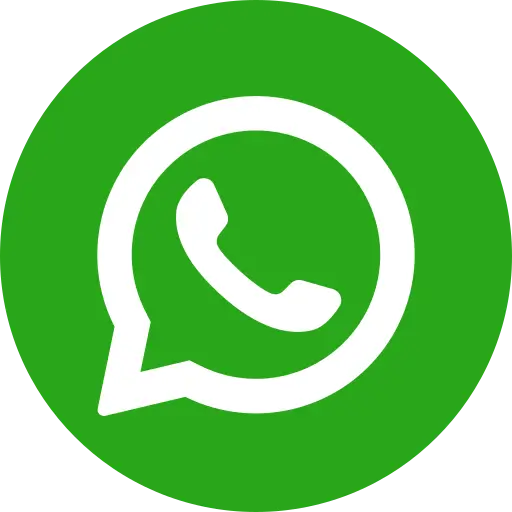 Priyanka Bairwa is a bright 19-year-old girl, who from being a shy introvert has now emerged as a young confident woman. A resident of Sohela, she has five members in her family. She has a younger sister and a younger brother. Her father is the sole bread-winner of the family and owns a tyre-puncture shop.
Priyanka has keen interest in studies and actively participates in all the activities that are held in her school. Since a very young age, she felt a sense of responsibility towards her family and wanted to do something for her siblings and her parents. But her parents had other plans for her. Due to poor economic condition, her parents wanted to get her and her younger sister married before the age of 18. They had also identified a prospective groom for her from Ganganagar District. Priyanka did not want to get married at such a young age, she wanted to pursue her studies, and wanted to be a role model for her younger siblings and contribute positively in their life.
As a part of Bal Raksha Bharat's 'Marriage: No Child's Play' programme, Priyanka Bairwa was identified by Ms. Shazia our Cluster Coordinator to be a part of our Children Groups. She went on to become a discussion leader and participated in a 5-day residential workshop on Lalita Babu Life Skill training in December 2016. Priyanka's parents did not want her to leave home and attend the residential workshop. Ms. Shazia spoke to Priyanka's parents and also got in touch with the village Sarpanch. Due to Ms. Shazia's persistence, Priyanka's parents finally agreed to send her.
As this was the first time she was stepping out of home, the first day of the workshop was very difficult for her as she was extremely homesick. Second day onwards, she began to mingle with her fellow participants and felt right at home. Through the workshop she learnt about issues like: self-confidence, emotions, respect, empathy, adolescent health, relationship and friendship, gender challenges, and child marriage amongst others.
In all, the workshop proved to be a highly enlightening experience for Priyanka as she learnt about the repercussions of getting married at a young age. So, when she went back from the workshop, she stood up to her parents and said that she would not get married, nor will she let them get her sister married.
Being a Discussion Leader of her group of 20 girls, gave her the confidence to voice her opinion, and stand up against what she felt was wrong. Her parents gave in and agreed to not get the girls married.
Priyanka started taking regular Children Group session, during one such session Priyanka learnt that one of the girls from her group, Bhawna who was 16 years old, was getting married. Priyanka took it upon herself to prevent this marriage and spoke to the parents of the girl and informed them about the repercussions of getting their young daughter married at such a young age. But Bhawna's parents were adamant on getting her married. Seeing that this was not going to be an easy task, she mobilized Ms. Shazia, her own parents and grandparents to talk to Bhawna's parents. Looking at the mounting pressure on them, Bhawna's parents cancelled her wedding and decided to get her married only after she turned 18. Priyanka felt really motivated through this achievement, also the support that she had received from her parents as well as grandparents was very encouraging.
Priyanka is of the view that education is a basic right and every child should get a fair chance to study. So, when she came across the case of three children of a family in her village who had recently lost their father, and had dropped out of school, she took up the responsibility of enrolling them back into school. She also linked the family with Palanhar scheme. She took the siblings to school and spoke to the teachers and principal. The teachers were of the opinion that the siblings would lag behind in their studies because their level was not similar to that of their peers. Hearing this, Priyanka tutored them at home and finally managed to enroll all three of them in school. Today all three of them attend school.
She recounts a time, when her parents did not even let her step outside the house unaccompanied. But now, her parents trust her enough to let her travel to Jaipur alone. She says that being associated with Bal Raksha Bharat has changed her life completely and had she not been a part of this project, she and her younger sister would have been married by now.