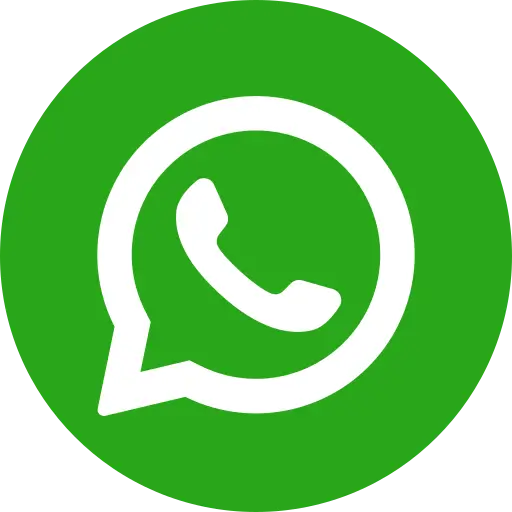 Tangnar is a quaint village in Kashmir's Budgam district. The picturesque village is home to predominantly a tribal population, comprising Schedule Caste & Schedule Tribes, dependent on agriculture for their livelihoods. Cut off from mainstream areas, access to basic infrastructure is an everyday struggle in this remote corner. Institutional lockdowns due to the pandemic made life in this village, particularly for the children, all the more hard.
Take, for instance, Bashir Ahmad Hajam's story. A resident of Tangnar, the 38-year-old man, is a daily wage worker, supporting his wife, two daughters and a son. Making ends meet was hard for Bashir even during the pre-pandemic days, but he was determined to educate all his children. All three children of his – Uzma (14), Shazia (16) and Sanidul (15) were enrolled in a government school.
When the lockdown was imposed in 2021, Bashir could not find any work, pushing his family to the brink of starvation. It also brought to a halt his children's access to education, with schools shutting down indefinitely. The government had ordered online classes, but Bashir could not afford a smartphone or a laptop. With the discontinuity in their learning, his children faced the possibility of dropping out of school.
"Arranging for a smartphone during lockdown was impossible in my village. Moreover, I was struggling to feed my family. A smartphone was beyond my reach. Without a smartphone at home, I was helpless to prevent my children from dropping out of school, especially my daughters, who I knew would never get a chance to continue their education if they dropped out now," said Bashir.
"My sister and I were very disheartened to see all other students continuing their classes on phones and laptops, but we could not. We would often share our fears of not being able to go to school if we dropped out. Life would completely change for us if our father stopped sending us to school," shared Uzma.
Hope came when Bal Raksha Bharat started distributing food, hygiene and dignity kits in the village. During the process of identification of families for our intervention areas in Kashmir, Bashir's family was selected as one of the beneficiaries. These kits came with ration for two months, soap, hair oil, cream, toothbrush, paste, underwear, sanitary napkins, shaving kit etc. With his daily expenses taken care of after receiving the kits, Bashir Ahmad was able to buy a smartphone for his children. They are now able to attend online classes.
An ecstatic Bashir said, "When the lockdown was imposed, I was not able to go outside and work. I wasn't able to arrange essential commodities and food items for my family. The education of my children also was on the verge of ending. All my problems were solved when Bal Raksha Bharat came to distribute relief in our area. The food kits were enough for me to feed my family for at least two months. I was able to save money and buy a smartphone for my children so that they could continue with their education. I am very thankful to Bal Raksha Bharat for their support."
Closure of schools due to the pandemic and the lockdowns have brought learning for 320 million children to a staggering halt. Gains made in the development and safeguarding of children are at risk. And the impact on girls has been severe.
Around 10 million girls are at risk of never returning to school. If battling discrimination and the digital divide was not enough, dread of hunger, harmful labour, early marriage and trafficking loom large on their uncertain future. There are parents like Bashir who are struggling to ensure learning continuity for their children. The safety and future of 10 million girls are hanging by a loose thread.