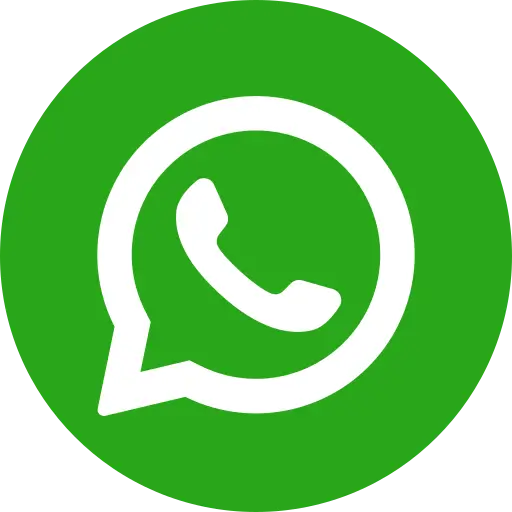 Attending Bal Raksha Bharat's mother's meeting is a Saturday afternoon ritual for Satya and her daughter Pooja. These meetings hold a lot of importance for the mother-daughter duo as it has helped Satya during her pregnancy – the diet she should have, the supplements, etc and now after Pooja's birth Satya is being advised on the best diet and practices to be following during lactating period.
Satya's husband knows that Saturday afternoon his wife and child both will not be available at home. Attending Bal Raksha Bharat's mother's meeting has become a Saturday afternoon ritual for Satya and her daughter Pooja. She quickly makes food for her husband and father-in-law and rushed to the local Anganwadi center at Jalli Mohala, Rural Bangalore.
Satya was 19 when she got married, she conceived within the next two months. With no other lady in the house for guidance, her neighbor introduced her to the mother's meeting. Bal Raksha Bharat through the project Early Childhood Care and Education is reaching out to young mothers and their children in the remotest corners of India. This weekly meeting is attended by expecting mothers as well as young lactating mothers.
Our Cluster Coordinator Preeti actively explains the mothers about the diet they should take when they are pregnant, Satya followed everything that she was advised by Preeti, she ate green leafy vegetables, had milk and lentils. She was also regular with her medical check-ups at the local health center. The doctor prescribed her the mandatory Calcium and Folic Acid supplements. Satya had a hard time eating the oral medicine, she use to vomit a lot and wanted to discontinue it. Preeti's regular counseling helped Satya understand the importance of supplements. Throughout her pregnancy, she was regular with her medicines and also went in for the required vaccinations. Her daughter Pooja was born healthy.
Even after Pooja's birth Satya regularly attended the weekly meetings, now her focus turned to understand the nutrition requirements for her daughter. Preeti explained her about the foods that she should intake as a lactating mother. Satya is very particular at following the things that she is advised at the meetings. She is happy and content that she is doing the best for her child.