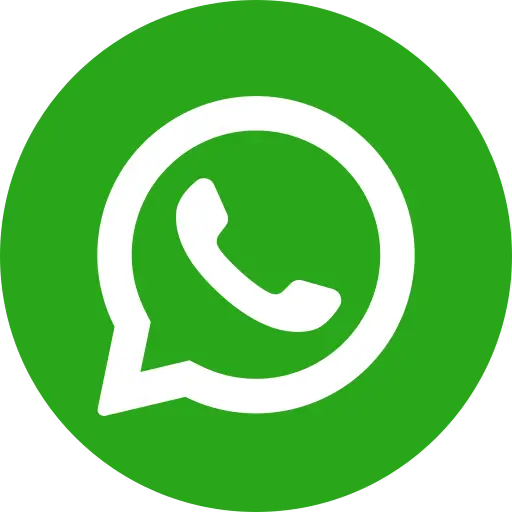 Sandhya, a 48-year-old Accredited Social Health Activist (ASHA) worker from Kauwapur village in the Balrampur district of Uttar Pradesh says with great despair, "It is a shame that we don't have a toilet at home".
She has 3 children – two daughters and a son. The family has never had a toilet in all these years. They never realised the importance of having one. But all this were to change with just one workshop which Sandhya was going to attend.
With an experience of over 15 years, Sandhya has attended many workshops on the themes healthcare and nutrition. But it was a workshop conducted by Bal Raksha Bharat that changed her mindset about the importance of having a toilet at home.
Under the theme of 'Infant and Young Child Feeding', Bal Raksha Bharat conducted numerous workshops in Sandhya's village on breastfeeding and childcare. The workshops aimed at training and orienting the ASHA workers and equipping them to provide better healthcare support to mothers and children in their areas.
Sandhya attended all these trainings. During a session, our training coordinator wanted to find out who all had a toilet at home. Most participants did not have one. The training coordinator then explained the importance of having toilets. Sandhya felt extremely embarrassed that she did not have a toilet at home despite being an ASHA worker.
The training proved to be a wake-up call for Sandhya. She came home and that very evening discussed the issue with her daughters. Together they felt that having a toilet at home was necessary. Every morning they had to walk a long distance into the fields to defaecate. Open defaecation was challenging and unsafe and could also lead to infections.
With great determination, they arranged funds for constructing a toilet and today, they are happy to have one at home now. A toilet at home means that her children will no longer be prone to contracting infections and falling sick. This is something which gave great satisfaction to Sandhya.
Sandhya now acts as a 'Change Agent' in her community by actively spreading awareness about the significance of having toilets.
Donate today to help us reach more such families and improve their health and hygiene status.