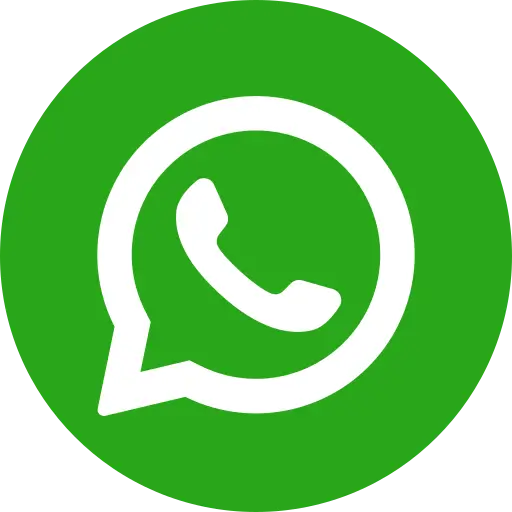 Menstruation is one hush-hush topic that is usually avoided by our parents, teachers and the community. For millions of women in India, the struggle begins with the lack of basic awareness about menstruation followed by not following the right menstrual health and hygiene practices. 17-year-old Saleha Khan from Govandi slums in Mumbai, our Child Champion, has been conducting training and orientation sessions on this issue in her neighborhood.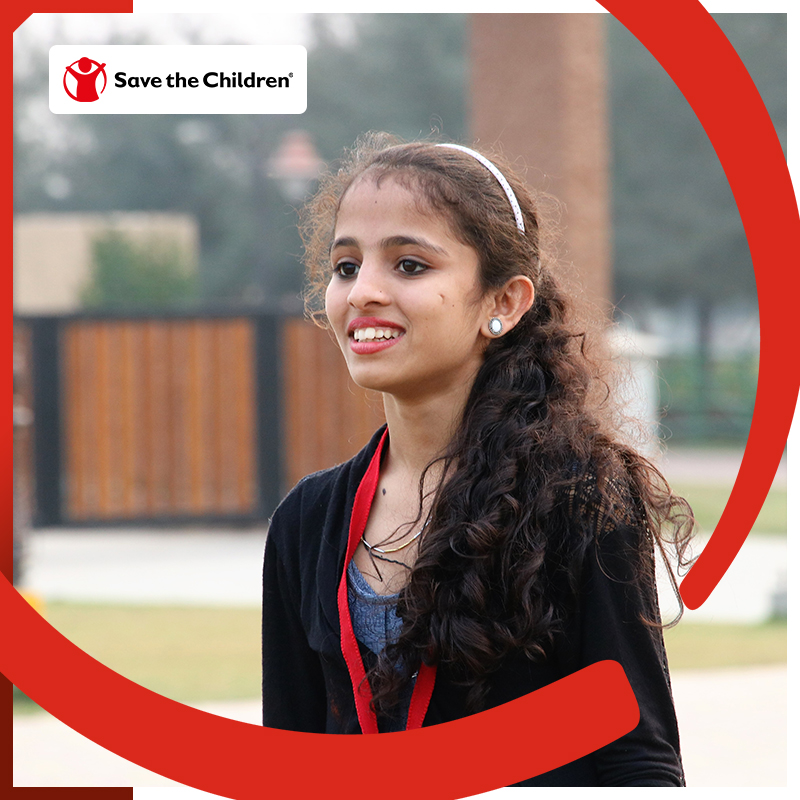 An active member of Bal Raksha Bharat's Child Group in her area, she was 12 when she was first made aware about menstruation in the school she studied in. The session at school did educate her about the topic, but given the taboos associated with menstruation, it was wrapped up quickly. "We were taken to a separate class for the session and boys were not a part of it. I think even if boys don't menstruate, they too should be educated about it," says Saleha. Bridging this gap, Saleha conducted more than 250 sessions on the right menstrual health and hygiene with the adolescents of her area. So far, these sessions are helping bring about a substantial change in many young lives.
The journey to bring about this change was not at all easy for Saleha, she had minimal support from her family. Saleha remembers, "My father did not speak to me for days when I went against his wishes and conducted training sessions. My mother has now begun to understand what I stand for. Convincing her was tough, but she acknowledges the change it has brought about in all our lives". Her parents started taking her work seriously only when one of the teachers from Bal Raksha Bharat supported project visited their house and talked to them.
Saleha has also been at the forefront of a unique child-led campaign called 'WASH4LIFE'. In this campaign she strongly advocated water and sanitation issues in her community. Her exceptional contribution in various community welfare activities got her the most prestigious award – 'Savitribai Phule Award' at the state level this year. She was also selected as an Ashoka Youth Venturer and is undergoing training for the same. More recently she was nominated for the International Peace Prize which she hopes will be a stepping stone for her future endeavours.