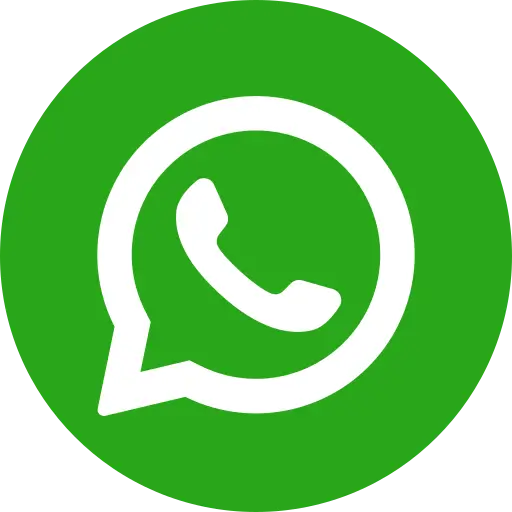 Sekh Sahil is a student of class 4 and lives in slum-like neighbourhood of Kolkata. His father is a taxi driver and drives his own car and his mother is a house wife. Sekh is a bright boy and he loves his community as he feels love and care everywhere around. Since he had started going to school, he had thought of changing the poor status of the community. His area is plagued by issues like serious water logging during monsoons, no or dilapidated community toilets, and low accessibility of drinking water with the overall hygiene in the area is in shambles.
Sekh dreams of joining the Indian Army and wants to make it big in life. One afternoon, while playing with his friends on the road, he saw that some people there with buckets, mugs, banners, posters etc. On a closer inspection, Sekh and other boys learnt that Bal Raksha Bharat team (supported by the Development Action society) was giving hand washing demonstrations in their area as part of the WASH (Water, Sanitation and Hygiene) intervention in urban and rural West Bengal.
Sekh was asked to participate in the demonstration along with his friends.  Bal Raksha Bharat aimed to introduce the community the several steps of washing hands properly and elaborate in when to wash hands (like before and after having food, after using the toilet, before cooking etc.) The volunteers from our team taught the community members the six important steps of hand washing and also made them aware that after washing hands one should wipe the hands with a clean tissue or dry it in air.
Sekh was excited to be called up in front of the community and lead the hand washing demonstration. He was happier when his pictures got clicked and was gifted a hand washing soap. The boy now has a stronger enthusiasm to keep his surroundings clean and he is thinking how dustbins on the roadside can be placed to avoid accumulation of dirt here and there. He has made up his mind to teach his friends at school too, how to wash hands properly and talk about the show.
Sekh Sahil was contacted a few days later when a subsequent visit to the community was done after the hand washing demonstration. He was excited to share the news that there had been an introduction of nail cutting day at his school.
Bal Raksha Bharat ensures that there is sufficient involvement of community members in all such programmes. This can bring a gradual change. It's this sense of ownership that each community member has a role in keeping the surroundings clean which can keep diseases at bay and save lives.