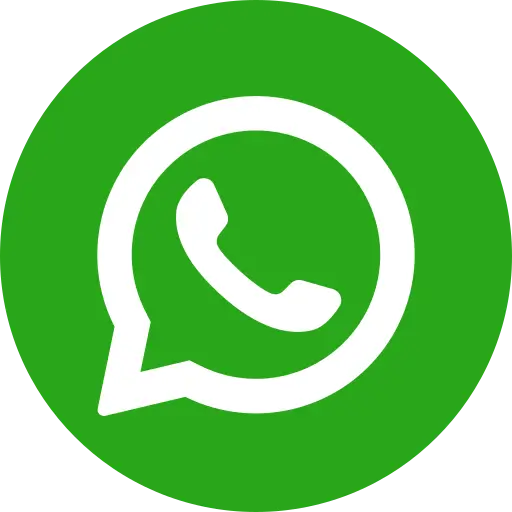 A mildly built Jyothi seems like any other 11 year old listening intently to her teacher imparting a lesson. Her smile widens when she sees us walk in the room. However, her story does reduce our glee as we delve deeper into the conversation. She is the younger of the two siblings. Her parents are agricultural labourers. While they own two acres of land, they also work at farms owned by others. They are from the Vaddera community which is known for their skills in heavy construction work.
Like any other child of her age, Jyothi loves to play. Her favourite sport is kho-kho and she also loves skipping. At school, while the sports kits for games like volleyball, football and hockey are available, there is no ground to play. When Jyothi is not in school, i.e. on the weekends, she works at chilli farms, widely abundant in the near proximity. She does so to supplement the income of her parents who work there as well. According to her and something that is being instilled by the parents is that, "if only she works, will they have enough to eat." Jyothi has a sister who is elder to her by 7 years. The parents arranged for her wedding at a much younger age. Unfortunately, the girl suffered a miscarriage when she was all of 15 years. It was evident that the incident has left a jarring impression on the younger sister because she mentioned this as she spoke briefly about her sibling.
Before the initiation of Bal Raksha Bharat and Santa Maria supported programme in selected villages in Guntur, Jyothi used to work in chilli fields and cotton farms alternately. Her figures in the attendance register at school were pitiful as earning money was a priority clearly set by the family members. With the enrolment drives, one-to-one counselling sessions and community awareness drives as part of the initiative, children like Jyothi are coming back to schools.
However, she still continues to work in chilli farms on the weekends and on all the holidays when the school is closed on account of any festival or days of national significance. Her alarming admission disturbs the sense of being when she says, "My father beats me if I refuse to go in the field to work. We (children) get employed easily since we have small height, and as for elders it is tough to bow down to pluck chillies and cotton balls". She continues, "I do not like to go in the farms as there are snakes out there and I experience pain in hands and eyes while working, but I'm scared of the beating". The money that she earns for her work in farms is kept by the parents.
In the evening, we found Jyothi with no slippers on her feet playing happily with her friends in one of the by lanes of the village. Her father stood chatting with a neighbour while the mother had just returned from work on one of the fields. On being enquired as to why they send Jyothi to chilli farms as it is a hazardous job, both the parents were speechless. They also flatly denied beating their child. However, a neighbour sitting nearby shouted to make us hear that it is the mother who beats up the child mercilessly and takes her to work in the field and that she is lying.
According to Jyothi's parents, it is important that the child also works so that they have enough savings. Additionally, they are fulfilling their duty by sending her to school for five days a week. Our team tried to counsel them that Jyothi is very small for her age to be taken to farms to work under hazardous conditions, that it is important for her to study and play at this age and not work to earn.
We also discussed about the perils of getting a child married early and attempted at taking a promise that they will not make Jyothi marry before she turns 18 years and without her consent. On being told about the existing laws against child labour, child marriage and the judicial actions ensuing them, the mother asked us, "I know the police will come and pick us up if we get our daughter married before 18 years of age. Are you from the government by the way?"
Apparently, the couple had received a counselling from a Counsellor from Department of Women and Child Development at the time they got their elder daughter married earlier than the marriageable age.
Seemingly and unfortunately, the only thing that works for the parents for not making their child get married is the fear of law. The child's age, her childhood, her play time are aspects that have seemed to be missed completely. While, the parents negated beating and bullying the child to work, the neighbour's divulge were enough to second Jyothi's statement.
Jyothi's typical day starts with school and ends with household chores like washing clothes, cleaning floor and cooking. The little child knows how to operate a gas stove which somehow does not fit in as merit for her age. On the farms, there is no medical compensation being provided by the employer in case any untoward incident occurs. While she works to earn, she has no daily slippers to wear. It is evident that she works a lot for her age, yet she has not lost that incorrupt goodness and a child's delight. On being asked, in case she is allowed to keep the money she earned, what she would do, the child dreamingly replied, "I would love to go and buy some bangles. I love bangles". And, she concluded our chat trip with that expression of loving innocence.
*Name changed to protect identity
**Representative image used